2020-12-03 00:30
FireMon announced an integration with Zscaler Internet Access to simplify enterprise adoption of Secure Access Service Edge architectures. As enterprises move to the cloud, they are adopting hybrid network security architectures that incorporate cloud-first technologies like SASE to improve flexibility, performance, and agility.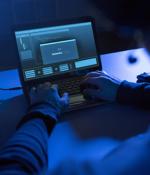 2020-09-01 13:54
Network security policy management provider FireMon announced Tuesday that it has secured $40 million in debt financing from Silicon Valley Bank. Founded in 2004, FireMon serves over 1,700 enterprises in 70 countries and has more than 700 go-to-market partners globally.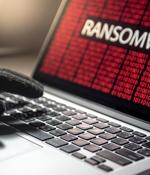 2020-03-15 23:30
Charles Gold has been appointed chief marketing officer for FireMon, the leading network security policy management company that brings visibility, control and automation to enterprise cloud and hybrid network infrastructure. "Charles Gold brings trusted and proven leadership, cybersecurity and cloud industry knowledge, making him a fundamental addition to our executive team," said Satin H. Mirchandani, president and CEO of FireMon.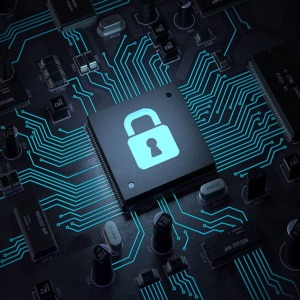 2020-02-28 00:00
FireMon announced at RSA Conference 2020 expanded capabilities for API integrations with ServiceNow, Cisco ACI and Swimlane to help customers improve network security visibility, control, and efficiency while maximizing the value of their investments in security and IT service management systems. The FireMon API provides security professionals unlimited flexibility to customize change management workflows, increase visibility across tools and infrastructures, and maximize resources and cost efficiencies.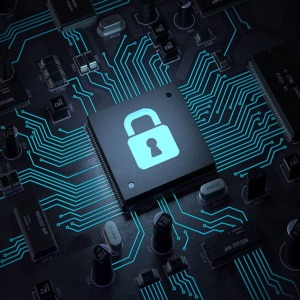 2020-02-27 00:30
As enterprises increasingly transition and scale their operations in the public cloud, at RSA Conference 2020 FireMon announced new integrations with Microsoft Azure and Amazon Web Services to help improve cloud visibility, reduce complexity and match the pace needed to protect systems from ongoing cyber threats and data breaches. "With our latest Microsoft Azure and AWS cloud integrations, customers can now deploy consistent, seamless, and adaptive security policy orchestration across any type of infrastructure."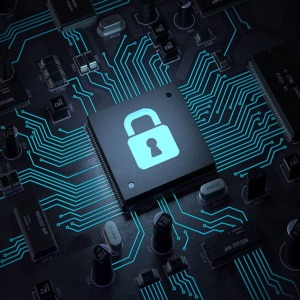 2020-01-22 23:45
FireMon has announced the latest addition to its innovative leadership team, Andrew Warren, as vice president of global channel sales. "Andrew's breadth of sales leadership experience and business development achievements in the security industry over the last decade make him a perfect fit to lead our channel sales team," said Satin Mirchandani, CEO of FireMon.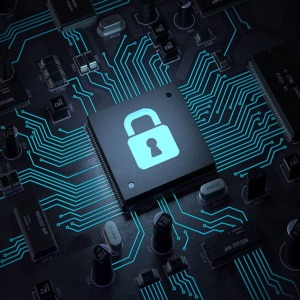 2019-08-27 00:30
FireMon has unveiled Global Policy Controller (GPC) for NSX, a solution to deliver persistent network policy enforcement across dynamic virtual, multi-cloud and multi-platform environments....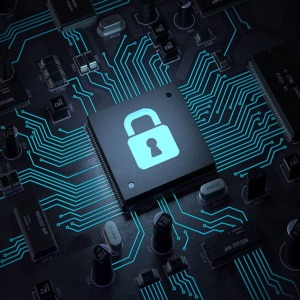 2019-03-04 22:00
FireMon announced Lumeta CloudVisibility, proven cloud visibility, security and anomaly detection for hybrid enterprises. Lumeta CloudVisibility is built on the pioneering technology of its...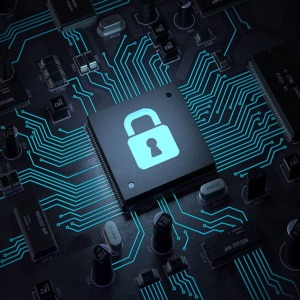 2018-11-02 02:00
FireMon released the latest versions of the FireMon Security Manager and Lumeta Spectre platforms, which now deliver visibility into enterprise attack surfaces and network anomaly detection across...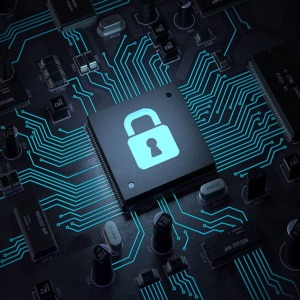 2018-05-30 16:54
Network security policy management solutions provider FireMon announced on Tuesday that it has entered an agreement to acquire Lumeta, a company that specializes in cyber situational awareness....
---