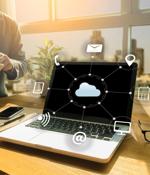 2020-06-18 22:07
On June 16, authorities in Michigan arrested 29-year-old Justin Sean Johnson in connection with a 43-count indictment on charges of conspiracy, wire fraud and aggravated identity theft. The stolen data also included federal form W-2 data that contained income tax and withholding information, records that prosecutors say Johnson sold on dark web marketplaces to identity thieves engaged in tax refund fraud and other financial crimes.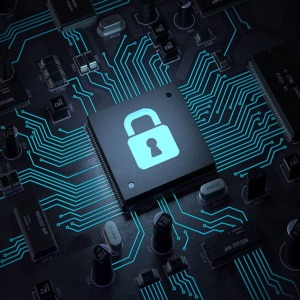 2019-03-26 12:04
The agency said it exposed 2.3m people's details in a "major privacy incident" involving a contractor that set up temporary housing.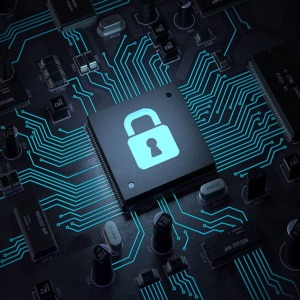 2019-03-25 14:00
The contractor with whom it shared the data has a vulnerable, unpatched network.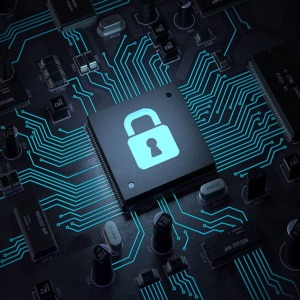 2019-03-25 10:03
Fraud and Identity Theft Risk Follows Bank Account and Postal Address ExposureVictims of hurricanes, wildfires and other disasters now face a second hit: The U.S. Federal Emergency Management...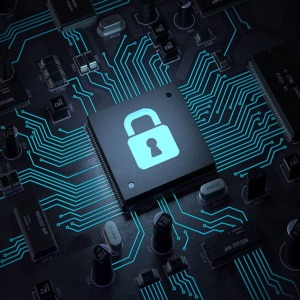 2019-03-24 14:37
The Federal Emergency Management Agency wrongly released to a contractor the personal information of 2.3 million survivors of devastating 2017 hurricanes and wildfires, potentially exposing the...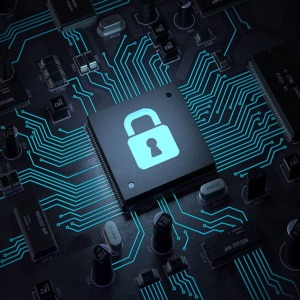 2019-03-23 01:12
Org does to privacy what hurricanes did to your house Disaster relief org FEMA has admitted, conveniently on a Friday night, to accidentally leaking banking details and other personal information...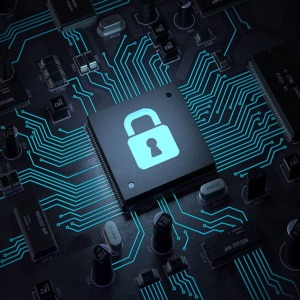 2013-07-18 07:44
http://motherboard.vice.com/blog/anonymous-hacked-fema-leaked-hundreds-of-email-addresses By Derek Mead Vice.com July 17, 2013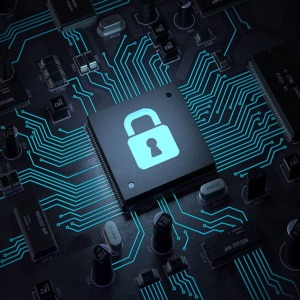 2008-02-20 06:37
http://www.financialweek.com/apps/pbcs.dll/article?AID=/20080215/REG/886415246 Financial Week Weekender February 15, 2008 These days, former Federal Emergency Management Agency Director Michael...
---