2022-06-23 12:21
Advanced persistent threat group Fancy Bear is behind a phishing campaign that uses the specter of nuclear war to exploit a known one-click Microsoft flaw. Fancy Bear is also known as APT28, Strontium and Sofacy.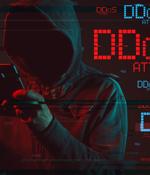 2020-08-18 10:50
Cybercriminals claiming to represent well-known threat groups such as Fancy Bear and Armada Collective have been threatening organizations with distributed denial of service attacks, Akamai warns. Similar to extortion groups that operated in the past, the attackers would contact victim companies warning them of an imminent DDoS attack on their infrastructure, unless a ransom was paid.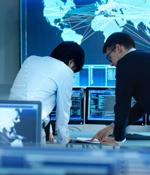 2020-08-13 23:48
The NSA and FBI are sounding the alarm over a dangerous new strain of Linux malware being employed by Russian government hackers often dubbed the Fancy Bear crew. Uncle Sam explicitly said on Thursday the miscreants - formally known as the 85th Main Special Service Center - operate within the Russian intelligence directorate, aka the GRU. The software nasty in question is Drovorub, a rootkit designed to infect Linux systems, take control of them, and siphon off files.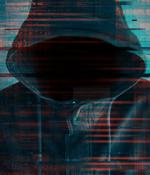 2019-10-29 14:57
The APT is once again targeting the sports world, Microsoft warns.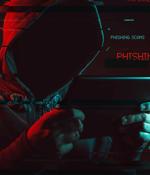 2019-10-29 06:01
Now why would Russian hackers want to compromise anti-doping agencies? The Russian hacking crew known as Fancy Bear is thought to be actively targeting anti-doping sports agencies.…
2019-10-28 12:58
Attacks are targeting international companies in the financial sector, demanding that victims pay ransom in Bitcoin.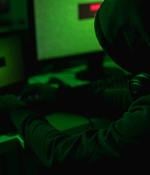 2019-09-26 13:33
Russian Group Uses Revamped Backdoor to Target Embassies, Researchers SayThe Russia-based cyberespionage group Fancy Bear, which has led high-profile cyberattacks against governments and embassies...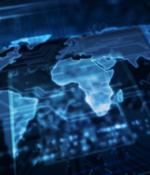 2019-02-20 16:16
As hundreds of millions of Europeans prepare to go to the polls in May, Fancy Bear ramps up cyber-espionage and disinformation efforts.
2019-01-16 18:04
UEFI malware has been in the wild for more than two years The Fancy Bear hacking group's Lojax rootkit is far from a one-off tool, and may have been active in the wild for years before it was...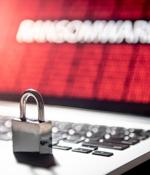 2019-01-02 23:13
ESET sheds new light on 'Lojax' firmware infection ESET eggheads have shed more light on the Unified Extensible Firmware Interface (UEFI) rootkit being used by the Kremlin's Fancy Bear hacking crew.…
---