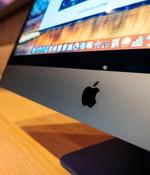 2021-08-06 11:44
Abstract: A master face is a face image that passes face-based identity-authentication for a large portion of the population. These faces can be used to impersonate, with a high probability of success, any user, without having access to any user-information.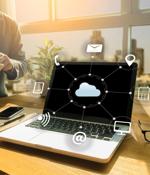 2020-12-03 05:00
A study of face recognition technology created after the onset of the COVID-19 pandemic shows that some software developers have made demonstrable progress at recognizing masked faces. A previous report from July explored the effect of masked faces on algorithms submitted before March 2020, indicating that software available before the pandemic often had more trouble with masked faces.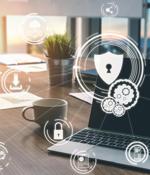 2020-07-28 09:53
Now that so many of us are covering our faces to help reduce the spread of COVID-19, how well do face recognition algorithms identify people wearing masks? The answer, according to a preliminary study by the National Institute of Standards and Technology, is with great difficulty. Identify people wearing masks using facial recognition algorithms.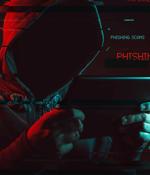 2020-07-03 03:30
Today, Facebook and Instagram can automatically tag a user in photos, while Google Photos can group one's photos together via the people present in those photos using Google's own image recognition technology. Led by Professor Mohan Kankanhalli, Dean of the School of Computing at the National University of Singapore, the research team from the School's Department of Computer Science has developed a technique that safeguards sensitive information in photos by making subtle changes that are almost imperceptible to humans but render selected features undetectable by known algorithms.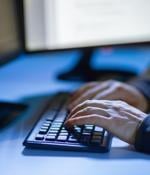 2020-06-23 16:30
Automated facial recognition use by British police forces breaches human rights laws, according to lawyers for a man whose face was scanned by the creepycam tech in Cardiff. Squires is barrister for one Ed Bridges, who, backed by human rights pressure group Liberty, wants to overturn a judicial review ruling from 2019 which failed to halt facial recognition tech use against him by South Wales Police.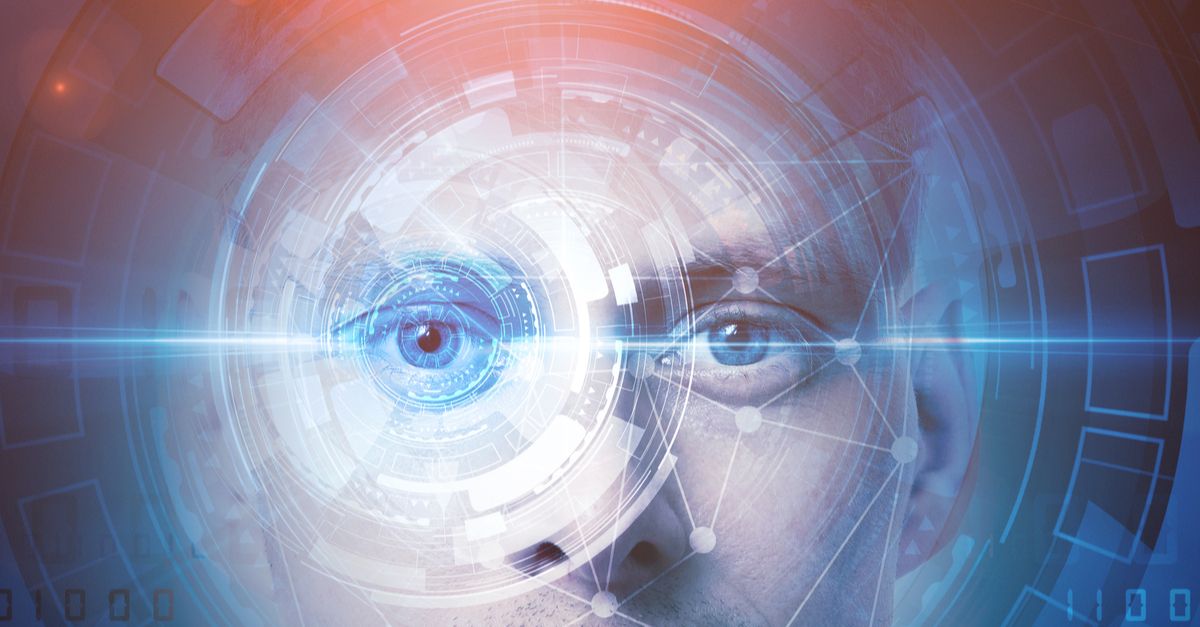 2020-03-13 12:05
The American Civil Liberties Union is suing the Department of Homeland Security over its failure to cough up details about its use of facial recognition at airports. The ACLU says that the lawsuit challenges the secrecy that shrouds federal law enforcement's use of face recognition surveillance technology.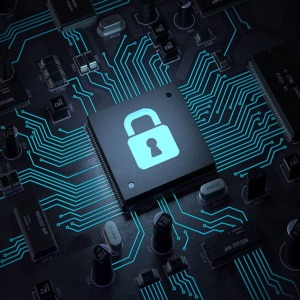 2019-11-05 15:56
IBM weighed in Tuesday on the policy debate over facial recognition technology, arguing against an outright ban but calling for "precision regulation" to protect privacy and civil liberties. read more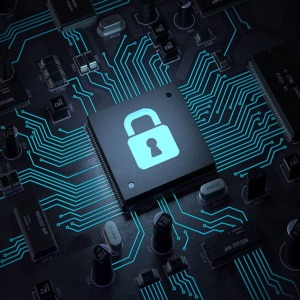 2019-11-04 03:30
Fingerprint Cards (Fingerprints) launched its Touchless 2.0 platform, combining the convenience of face recognition with the security of iris, to meet demand from smartphone and emerging IoT OEMs....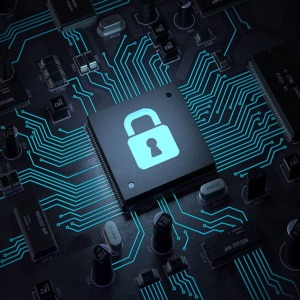 2019-09-06 12:38
Facebook's replaced "tag suggestions" with "face recognition" - a setting Facebook says may help to save us from identity thieves.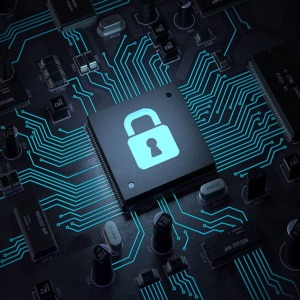 2019-05-23 00:59
Amazon on Wednesday confirmed that shareholders rejected proposals to prohibit sales of facial recognition technology to governments and study how it might threaten privacy or civil rights. read more
---