2021-04-06 17:08
The European Commission and several other European Union organizations were hit by a cyberattack in March, according to a European Commission spokesperson. "The Commission has set up a 24/7 monitoring services and is actively taking mitigating measures."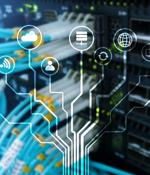 2021-01-29 17:09
The European Commission's war of words against pharma company AstraZeneca over COVID-19 virus vaccines has descended into farce after Brussels accidentally published an unredacted version of a disputed supply contract. Although the main text of the contract had been heavily redacted in places, nobody thought to check the bookmarks tab had also been redacted before dumping the contract online as a PDF. A non-redacted section of the contract states: "The Receiving Party shall treat all Confidential Information as secret and confidential and shall not use, copy or disclose to any third party any Confidential Information of the Disclosing Party."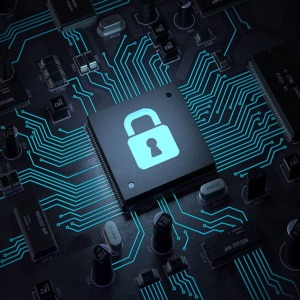 2019-04-17 07:20
The European Commission has no evidence of issues associated with using Kaspersky Lab's products, a document published this week reveals. read more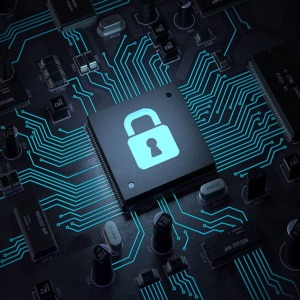 2019-02-04 17:16
Hackers can talk to and locate the wearer, warns notice The European Commission has ordered the recall of a smartwatch aimed at kids that allows miscreants to pinpoint the wearer's location,...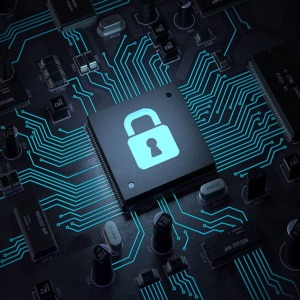 2018-05-31 14:17
Apparently, due to legal weirdness, GDPR doesn't apply to the EC itself. What to do? Shout at the bureaucrats or be cool about it?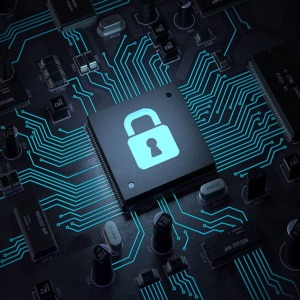 2016-02-29 20:17
The European Commission – the executive body of the European Union – issued the legal texts that will put in place the EU-US Privacy Shield, a new framework for protecting the fundamental rights...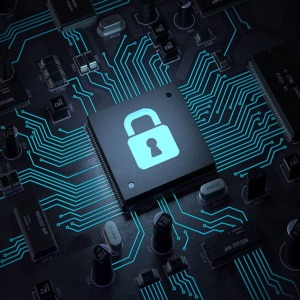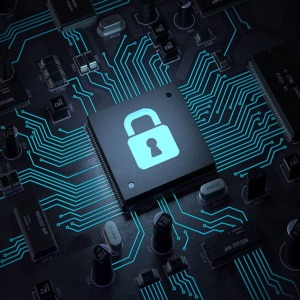 2011-03-25 06:21
http://www.computerworld.com/s/article/9215041/European_Commission_hit_by_cyberattack By Jennifer Baker IDG News Service March 24, 2011 The European Commission, including the body's diplomatic...
---