2021-07-14 05:00
With 30+ years of research and in-house training experience, ESET delivers a top-tier experience suitable for workers at all levels of your organization. ESET Cybersecurity Awareness Training is specifically designed to educate your workforce-because human error is cited as a major contributing cause in 95% of all breaches.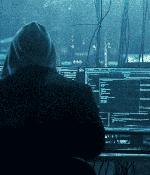 2021-06-09 15:43
ESET has published details of an advanced persistent threat crew that appears to have deployed recent supply chain attack methods against targets including "Electronics manufacturers," although it didn't specify which. "Victims of its campaigns are located in East Asia as well as the Middle East and include governments, religious organizations, electronics manufacturers and universities," said ESET in a research report published today that names the APT crew as Gelsemium.
2021-06-04 12:34
While enterprises stagger under sustained ransomware attacks, Android users are increasingly being targeted by banking malware, with Slovakian infosec firm ESET reckoning it had seen a 159 per cent increase in such malicious software over the last few months. Tongue in cheek, the firm added: "It is interesting to see a real-life example of what can cause Android users to suddenly become interested in cybersecurity protection!".
2021-02-03 12:30
How it gets onto servers is unclear though systems infected by Kobalos have their SSH client tampered with to steal usernames and passwords, and presumably server addresses, that are typed into it. These details could be used by the malware's masterminds to log into those systems to propagate their malware.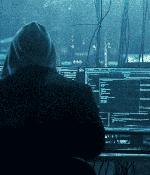 2020-06-15 20:38
The flurry of legal arguments represents an effort to ensure blanket immunity protections outlined in Section 230 of America's Communications Decency Act - which Malwarebytes is relying on - remain as broad as possible. In 2017, a district court judge in San Jose, California, dismissed a complaint brought by Enigma Software against its competitor Malwarebytes.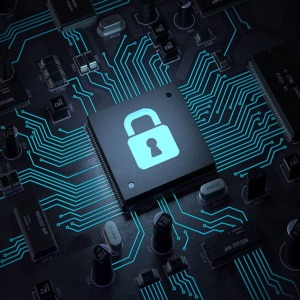 2019-07-23 02:00
ESET, a global leader in cybersecurity, has launched Version 7.0 of their ESET File Security for Linux product. ESET File Security for Linux provides advanced protection to organisations' general...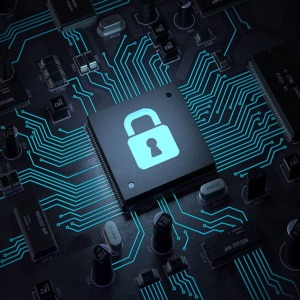 2019-07-12 20:00
He also said they're working with the CIA Infosec company ESET is reportedly suing a member of the Slovakian Parliament for insulting it over social media.…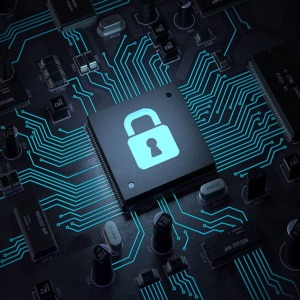 2019-04-29 00:30
ESET, a global leader in cybersecurity, announced it has partnered with Chronicle, an Alphabet company, to provide essential validation on security incidents and alerts within Backstory,...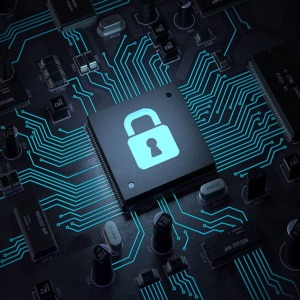 2018-08-17 18:04
ESET announced the general availability of its new line of security solutions designed to help enterprise IT teams prevent, detect, respond to and predict cyber threats. Within the new suite, ESET...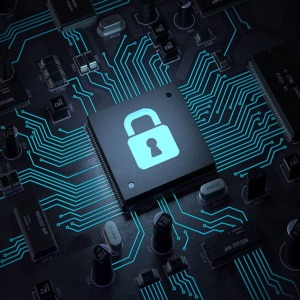 2018-08-16 20:20
ESET on Thursday announced the general availability of a new line of enterprise security solutions that include endpoint detection and response (EDR), forensic investigation, threat monitoring,...
---