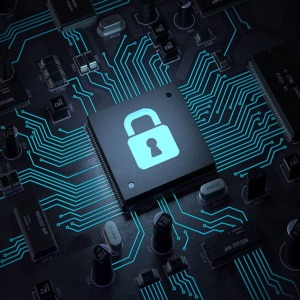 2018-11-08 10:44
Ever since the General Data Protection Regulation (GDPR) came into effect on May 25, 2018, many have wondered how the law may evolve and potentially add further regulations. One of these...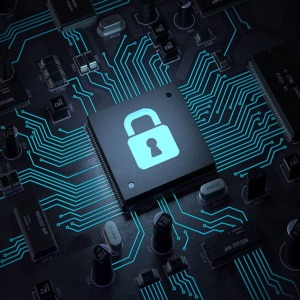 2018-05-29 17:48
GDPR isn't the end of stringent regulations for privacy in tech.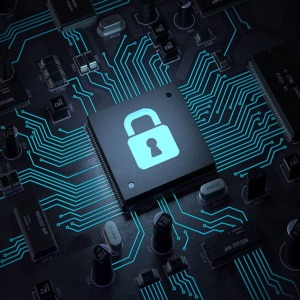 2017-10-23 18:56
The proposed European Union ePrivacy Regulation is on the verge of entering Trilogue. Trilogue is the series of informal discussions involving the European Parliament, the Council of Europe (that...
---