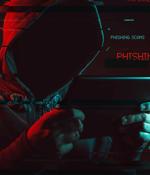 2021-08-04 22:30
Guidepost Solutions announced the hire of Lee Williamson as a senior managing director in the London office. Williamson is a former counter-terrorism officer with more than 20 years of investigative experience in the public and private sectors.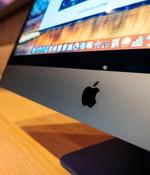 2021-07-08 23:00
Iron Mountain announced that they have entered into an agreement to acquire a data center in Frankfurt from Calcium DC. The data center is a two-story, 20,000 square meter colocation data center site on freehold land in the Am Martinszehnten Industrial Park, which is in close proximity to the city center and Frankfurt Airport. Frankfurt is a strong global data center market due to its position as one of Europe's major commercial and financial hubs.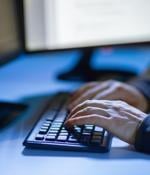 2021-07-06 22:15
ArchTIS announced the company is expanding its presence across Europe, Middle East and Africa with the appointment of Pete Smith as the Vice President and General Manager of EMEA, based in London, United Kingdom and the creation of a new UK corporate subsidiary. In addition to the appointment of Smith as the regional VP and GM, archTIS expects to finalise the formation of a UK corporate subsidiary in the coming week, which will formalise the Company's regional presence and support existing sales operations in the EMEA region, while bolstering the company's existing channel footprint across the region which includes channel partners in Ireland, South Africa, Germany and the Middle East.
2021-06-23 23:15
The Arctic Wolf cloud-native platform is the solution that spans the complete security operations framework, including Managed Detection and Response, Managed Risk, Managed Cloud Monitoring, and Managed Security Awareness-delivered by the industry's original Concierge Security Team. Arctic Wolf solutions bring much-needed simplicity, ease of use, and accessibility to security operations as companies look for technologies and services that act as a force multiplier to their existing resources even if they have little or no security experience or staff.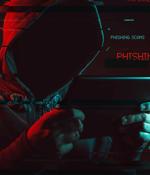 2021-06-02 22:15
Cohesity announced it has named Richard Gadd as vice president and general manager, EMEA sales with immediate effect. A proven technology sales and business development leader with almost three decades of experience in EMEA, Gadd will manage the company's business and sales operations throughout the region.
2021-05-25 22:15
Passwordless identity management provider Beyond Identity announced the appointment of its Vice President of EMEA, Tony Shadrake. At Carbon Black, Tony was the first man on the ground in EMEA and was instrumental in building the business from the ground up.
2021-05-19 22:30
Yugabyte announced an expanded global footprint with the opening of new business operations in the EMEA and APAC regions. Currently, Yugabyte has more than 100 employees worldwide and plans to double its headcount in the current fiscal year across all regions with a strategic focus on engineering, sales, and technical support functions.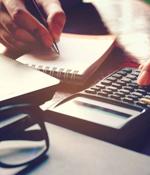 2021-04-27 22:30
Baglin's long-established success in driving international market growth further accelerates Guardicore's hypergrowth on a global scale and expands the company's ability to secure leading enterprises in the EMEA region against advanced threats. "EMEA presents a tremendous opportunity for Guardicore to continue to replace legacy firewall solutions with technology that is purpose-built for protecting critical assets in today's dynamic threat landscape," said Ofer Wolf, COO, Guardicore.
2021-04-13 23:00
AttackIQ announced that Ross Brewer has been promoted to General Manager and Vice President of Europe, Middle East and Africa and Asia Pacific Japan regions. Today, more than 9,000 students in 100 countries across EMEA and APJ are continuing their cybersecurity education with AttackIQ Academy.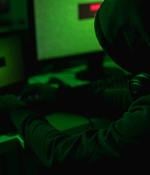 2021-03-25 23:35
Box announced that Sebastien Marotte will be joining the Box Executive team as President of Box Europe, the Middle East and Africa, effective June 7, 2021. "Sebastien is joining at an exciting time for Box, as we're continuing to grow our international presence and amplify the power of the Content Cloud," said Stephanie Carullo, COO of Box.
---