2021-04-09 15:58
Nearly a third of Britons use the name of their pet or a family member as a password, the National Cyber Security Centre has said as it advised folk to adopt what looks very much like a Register forum user's suggestion for secure password generation. A survey of 1,282 British adults commissioned by the NCSC showed that 15 per cent used a pet's name while 14 per cent use the name of a family member as a password.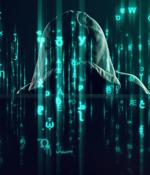 2021-01-26 13:30
A zero-day hunter has told The Register of the "Holy f**k" moment when he realised he'd been targeted by a North Korean campaign aimed at stealing Western researchers' vulns. Enraged by the deception, Caceres also offered a hefty bounty for information leading to the arrest of "James Willy", who appears to be one of the North Korean actors engaged on the Pyongyang-driven campaign.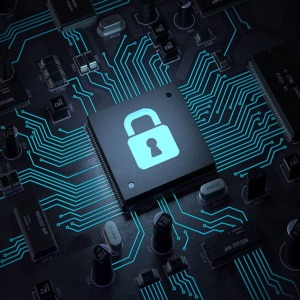 2019-07-08 19:52
In summary: Nice try, Redmond, but you'll have to try harder to upset folks Microsoft's latest official Windows 10 update, OS Build 18362.207, from June 27, 2019, can potentially break your VPN....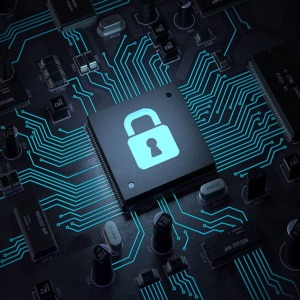 2019-04-23 06:52
...and here's a quick summary of what's been going down in infosec land Roundup Welcome back, Brits, from your Easter break – assuming you weren't working or on-call over the four-day weekend.…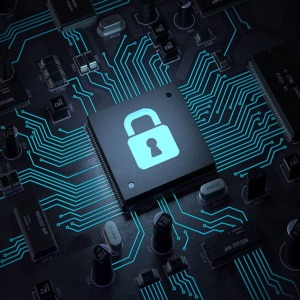 ---