2021-06-26 02:00
The new open and extensible platform, built on the company's threat intelligence solution, delivers endpoint detection and response functionality, curated intelligence feeds, threat hunting and collaboration capabilities. EclecticIQ Platform is designed to help customers stay ahead of the rapidly changing threat landscape and vastly expanded attack surface and to alleviate staffing shortages by running cyber threat intelligence and security operations more efficiently.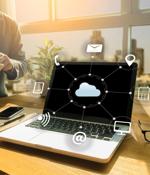 2021-03-12 01:00
EclecticIQ has partnered with Applied Cyber Defense Systems to expand its offering as a Managed Security Service Provider. The partnership follows EclecticIQ's acquisition of endpoint security platform, PolyLogyx, last year, helping to realize the company's vision as a true innovator within the space.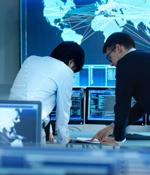 2020-12-02 00:00
Funding will go towards deepening the company's commitment to government, large enterprises and service providers, expanding its portfolio and increasing the company's global footprint. Leveraging its experience with governments, and some of the most targeted enterprises globally, the company will expand its focus to new segments and strengthen its global partner ecosystem.
2020-12-01 18:40
Threat intelligence provider EclecticIQ on Tuesday announced that it has closed a €20 million Series C financing round, which brings the total raised by the company to €47 million. With the new financing, the company hopes to drive further innovation of its threat intelligence platform with the addition of new use cases, helping customers increase situational awareness and adopt an intelligence-led cybersecurity approach.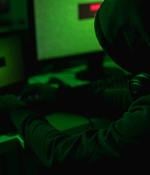 2020-09-15 23:30
EclecticIQ has launched an online training component for its popular CTI Fundamentals course. The new offering provides a convenient way for EclecticIQ customers to boost their security teams' CTI knowledge and skills from remote locations while maintaining the same level of interactivity and quality of instruction as the on-site training traditionally offered by EclecticIQ Academy.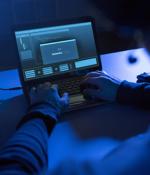 2020-05-28 00:00
EclecticIQ, the global provider of cyber threat intelligence technology solutions and Fusion Center, is joining forces with PolyLogyx, a creator of endpoint and cloud workload threat detection and response technologies. As the creator of PolyLogyx Endpoint Platform, PolyLogyx OSQuery Agent and PolyLogyx Kernel Library, PolyLogyx has significant experience in the field of endpoint detection and response.
2020-04-03 01:00
The extension lets analysts process threat data directly from their web browser. Through a combination of automation and workflow tooling the browser extension reduces the time and effort for CTI analysts to process threat data found either on external websites or on the web-based front-ends of their internal security controls.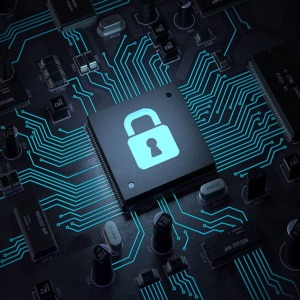 2019-11-05 00:00
EclecticIQ, global provider of Cyber Threat Intelligence (CTI) technology solutions and Fusion Center operator, announced that it has appointed Michel de Jong as Chief Operating Officer (COO),...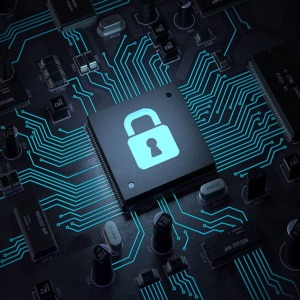 2018-10-24 23:30
EclecticIQ released new integrations to EclecticIQ Platform. The integrations provide additional insights into threat intelligence for infrastructures. By offering integrations for Dragos and...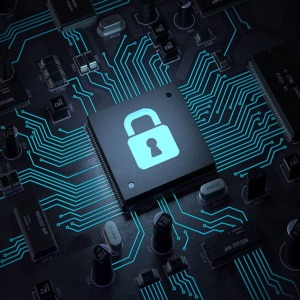 2018-10-09 14:48
EclecticIQ Platform 2.3 is packed with new features that increase the effectiveness of cyber threat analysts through collaboration. Further, it contains new data management capabilities to add...
---