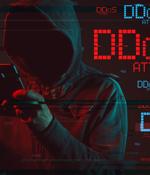 2021-07-31 22:30
Druva announced the appointment of Ash Parikh as Chief Marketing Officer. With extensive marketing leadership, proven experience building cloud-first businesses, and background in data management, Parikh is set to play a critical role as the company continues to fuel its growth and global expansion.
2021-04-20 13:48
California-based cloud data protection and management firm Druva on Monday announced raising another $147 million, which brings the company's valuation to more than $2 billion. Druva has developed a cloud-native platform that helps organizations protect data across cloud environments, endpoint devices, SaaS applications and hybrid environments.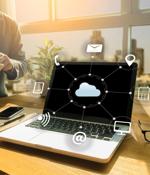 2021-04-19 22:30
Druva announced a $147 million investment as the company rapidly scales in response to accelerated demand for its platform. As organizations quickly move workloads to cloud environments, adopt SaaS solutions, and combat rising cyber threats, this new investment will fuel continued expansion of Druva Cloud Platform to meet today's unprecedented needs, and extend the company's industry leadership as it defines tomorrow's data protection.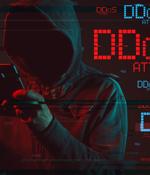 2020-11-19 23:45
This integrated Druva solution brings customers the best of both technologies, including advanced data protection with sandbox management and data governance, delivered in the exact same way their CRM service is accessed - via a cloud-native SaaS platform. Druva, combined with sfApex, delivers comprehensive SaaS data protection and management for Salesforce with granular backup and data recovery as well as streamlined and automated migrations and improved tools for developers.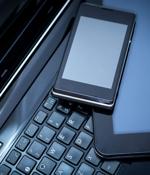 2020-09-23 00:15
Druva announced beta support for Kubernetes workloads which delivers complete application protection that is accessible by all teams, including the central IT team and DevOps. Now, instead of adopting yet another point backup tool specifically for Kubernetes, businesses can protect Kubernetes applications and their underlying infrastructure within Druva alongside their existing workloads.
2020-06-04 23:45
Druva announced the launch of an API integration with FireEye extending visibility and control over endpoint backup data to monitor, analyze, detect and respond to data breaches from ransomware, data theft, and insider attacks. Joint customers of Druva and the FireEye Helix platform can now dramatically reduce incident response times, minimize downtime, and accelerate recovery from protected backup data.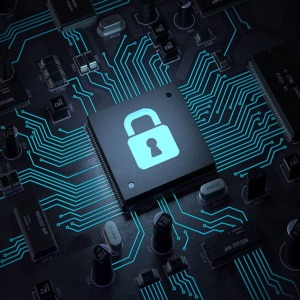 2019-08-27 00:00
Druva is the first SaaS-based data protection and management solution to be both certified for VMware Cloud on AWS and available on VMware Cloud Marketplace. VMware Cloud Marketplace enables...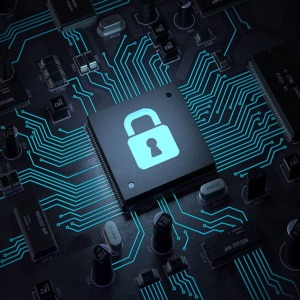 2019-08-20 23:30
Druva announced the industry's first intelligent, storage tiering system, with support across all layers of AWS storage, including S3, Glacier and Glacier Deep Archive. Businesses quickly realize...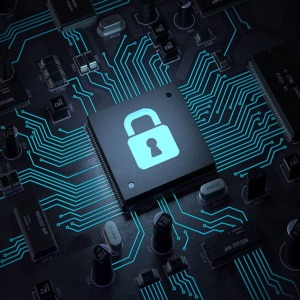 2019-07-18 23:00
Druva, the leader in Cloud Data Protection and Management, announced the acquisition of CloudLanes, an innovator in hybrid cloud data protection and migration that enables seamless and secure...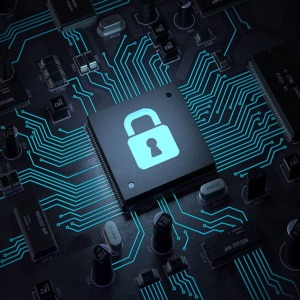 2019-06-23 23:30
Druva, the leader in Cloud Data Protection and Management, announced a $130 million investment led by Viking Global Investors, pushing total capital raised to $328 million. The round also included...
---