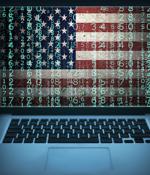 2021-03-17 17:04
According to researchers at Cofense, a campaign began circulating in March that capitalized on Americans' interest in the forthcoming $1,400 relief payments and other aid. In reality, the emails offer the Dridex banking trojan.
2020-12-25 10:15
The Dridex malware gang is delivering a nasty gift for the holidays using a spam campaign pretending to be Amazon Gift Cards. Such is the case in a recent phishing campaign discovered by cybersecurity firm Cybereason that pretends to be an Amazon gift certificate sent via email.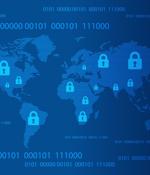 2020-10-15 19:28
Britain's National Crime Agency arrested six men in London on suspicion of laundering "Tens of millions" for the Trickbot and Dridex banking malware gangs, the not-quite-police agency declared today. The six, a mixture of British and Eastern European citizens, were arrested around a year ago, said the NCA as EU police agency Europol jointly boasted of a further 14 arrests in the political bloc, the US and Australia.
2020-06-24 14:20
On the infected host, WastedLocker first performs a series of operations to ensure it runs properly, and only then it proceeds to encrypting files. The ransomware can delete shadow copies to prevent data recovery, and can encrypt files in specific directories only, or all files on a drive.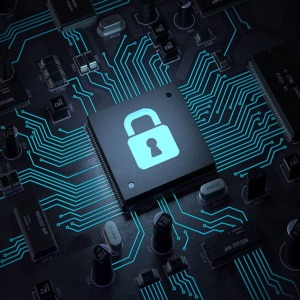 2019-12-09 14:09
The Dridex Trojan continues to pose a significant threat to user data and its operators are expected to continue using it in attacks targeting the financial services sector, the Department of...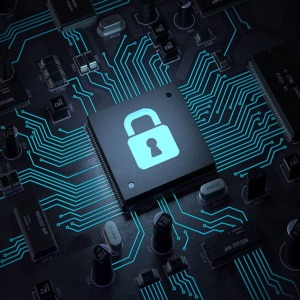 2019-12-06 10:03
Authorities Believe One Suspect Is Now Working For Russia's Security ServiceU.S. and U.K authorities have announced the indictment of two Russian men accused of stealing more than $100 million...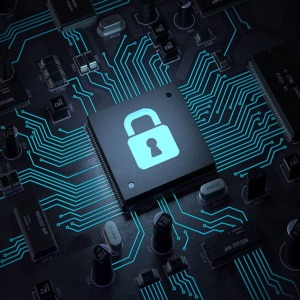 2019-12-05 17:55
Authorities cracked down on cybercrime group Evil Corp. with sanctions and charges against its leader, known for his lavish lifestyle.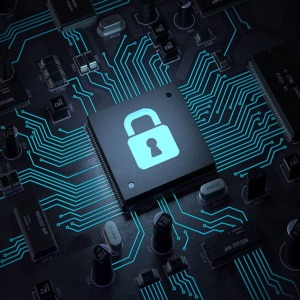 2019-12-05 16:49
Account-draining malware masterminds charged but remain in motherland US prosecutors have slapped a $5m bounty on the heads of two Russian nationals they claim are part of the malware gang behind...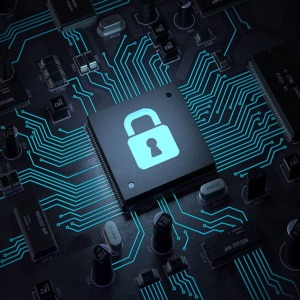 2019-12-05 10:29
The United States Department of Justice today disclosed the identities of two Russian hackers and charged them for developing and distributing the Dridex banking Trojan using which the duo stole...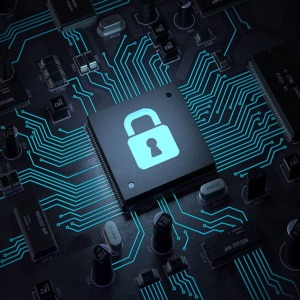 2019-10-17 12:46
TA505, the Russian-speaking threat actor known for operating the Dridex Trojan and Locky ransomware, has been using a new remote access Trojan (RAT) in recent attacks, Proofpoint reports. read more
---