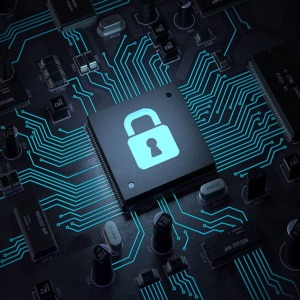 2018-08-23 22:56
Secure messaging maker courts biz comms gigs with Psiphon's help Encrypted comms service Wickr has hooked up with Psiphon, a maker of censorship circumvention tools, to provide an alternative to...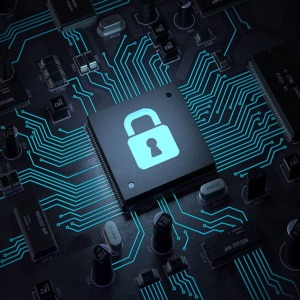 2018-05-03 14:36
Privacy services relying on the unsupported feature have been left high and dry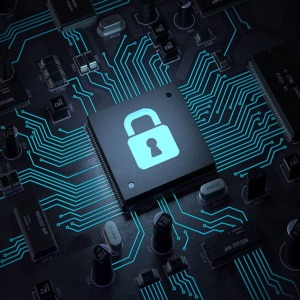 2018-05-02 18:52
Secure messaging services and other privacy-oriented tools that rely on domain fronting to foil censorship efforts by various countries have been dealt a severe blow in the last month. First...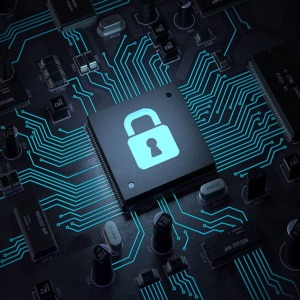 2018-05-02 12:16
The messaging app Signal used a technique called domain fronting to misdirect censors in certain regions.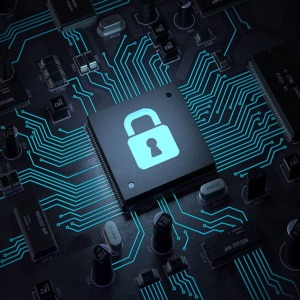 2017-03-27 20:14
APT29, a/k/a Cozy Bear, has used Tor and a technique called domain fronting in order to secure backdoor access to targets for nearly two years running.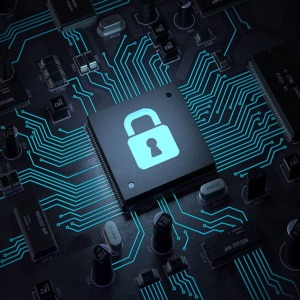 ---