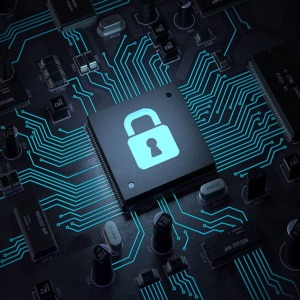 2020-01-10 11:03
British regulators have fined Dixons Carphone, a large electronics and phone retailer, &pound500,000 for a breach that exposed millions of payment card details and personal data due to point-of-sale malware. In January 2018, the ICO fined it &pound400,000 for a 2015 breach of its Carphone Warehouse subsidiary after an attacker exploited an outdated WordPress installation.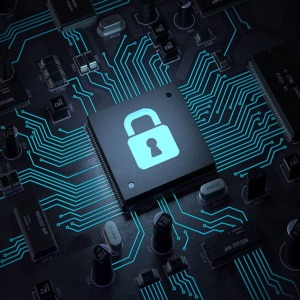 2018-08-01 10:37
A data breach at Dixons Carphone that was made public last month read more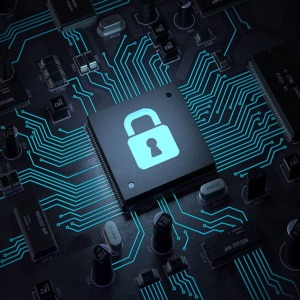 2018-07-31 13:02
Retailer Revises Breach Impact Upward; 5.9 Million Payment Cards Also ExposedStruggling European electronics giant Dixons Carphone says its investigation into a 2017 data breach has found that 10...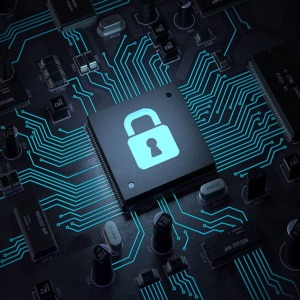 2018-07-31 11:18
Dixons Carphone's 2017 data breach was worse than initially anticipated. In an announcement on Monday, Dixons Carphone, one of the largest consumer electronics and telecommunication retailers in...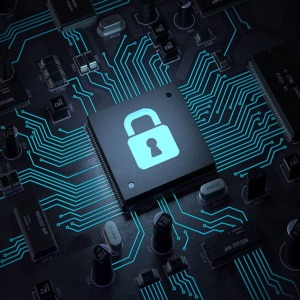 2018-07-31 09:51
Retailer says probe found 10m records hit – but no evidence of fraud Dixons Carphone today admitted that the data breach it discovered last month affected nine times as many people as first believed.…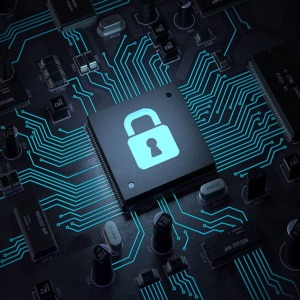 2018-06-21 13:26
Dixons Carphone discovered a massive data breach last week, with attackers accessing details for 5.9 million customer payment cards. Now, the company has taken a reputation and profits hit.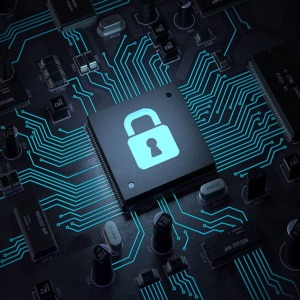 2018-06-13 19:57
Dixons Carphone, the multinational electrical and telecommunications retailer that holds over 2,000 stores across the UK, Ireland and mainland Europe, has suffered a security breach. About the...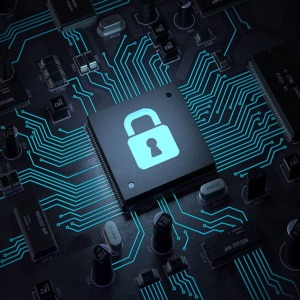 2018-06-13 18:01
Dixons Carphone, a household name in the UK, announced (PDF) today that it is investigating "unauthorised access to certain data held by the company." It describes this access as "an attempt to...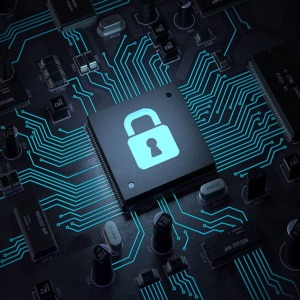 2018-06-13 13:30
Dixons Carphone said it discovered a massive cyberattack on its processing systems that targeted millions of payment cards and personal data records.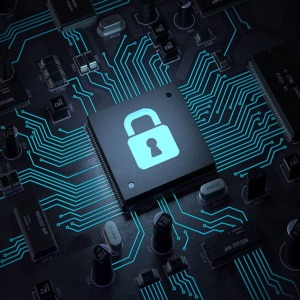 2018-06-13 12:33
1.2 Million Nonfinancial Records Also at Risk, Electronics Giant WarnsThe U.K.'s Dixons Carphone is investigating a data breach that resulted in the suspected exposure of 5.9 million payment cards...
---