2021-08-19 01:30
Digital Guardian announced new enhancements to its endpoint DLP visibility and security controls specifically to secure a hybrid work model. "According to a recent Gallup polli, seven in 10 U.S. white-collar workers are still working remotely and many organizations have turned to Secure Access Service Edge to secure those employees, despite some clear gaps in those solutions," said Mordecai Rosen, Digital Guardian CEO. "Our new endpoint DLP features are purpose-built to address those SASE gaps and the market is responding as evidenced by Digital Guardian's record year over year new business sales bookings and revenue growth."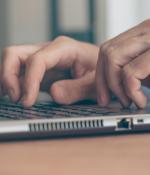 2021-07-28 23:45
Digital Guardian announced the availability of its endpoint DLP visibility and security controls for Microsoft Teams. "With Digital Guardian's Endpoint DLP now integrated with Microsoft Teams, enterprise organizations can apply our proven enterprise DLP to their Teams environment, helping to prevent inadvertent or malicious data loss," said Digital Guardian Chief Executive Officer Mordecai Rosen.
2021-04-19 01:30
Based on extensive analysis of real-world data risks and available through Digital Guardian's Managed Security Program, the cloud-delivered DLP service for midsize companies streamlines the deployment and management of an enterprise-grade data loss prevention program. Addressing these workforce dynamics, Digital Guardian's Managed DLP for midsize companies channel program provides time- and resource-constrained organizations with affordable, sustainable data protection that can be deployed in days and drastically reduces the risk of sensitive data loss.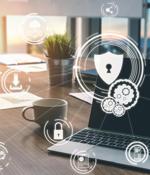 2021-03-19 02:30
Digital Guardian announced the release of DLP policy packs for top business communications and collaboration applications, Microsoft Teams, Skype, Slack, and Zoom. The new policy packs can help Digital Guardian customers enable secure communications and collaboration wherever employees are working by monitoring and controlling sensitive data sharing within these solutions.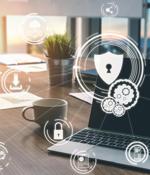 2021-02-26 00:30
Digital Guardian announced it significantly enhanced its relationship with Amazon Web Services through several key initiatives and achievements. Digital Guardian has announced the general availability of their integration with Amazon Macie, a fully managed data security and data privacy service that uses machine learning and pattern matching to discover and provide additional protection for customers' sensitive data in AWS. As organizations manage growing volumes of data, identifying and protecting their sensitive data at scale can become increasingly complex, expensive, and time-consuming.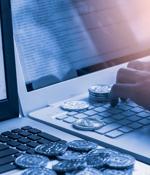 2020-10-08 22:30
Bandos will bring more than 15 years of experience to the position including his five years as VP of Cybersecurity at Digital Guardian. Prior to joining Digital Guardian, Bandos was Director of Cybersecurity for Dupont where he was responsible for overseeing internal controls, incident response and threat intelligence.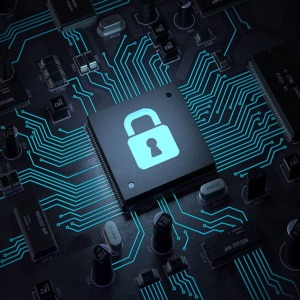 2020-02-27 03:45
Digital Guardian announced at RSA Conference 2020 the launch of its Managed Detection & Response service, giving organizations a comprehensive data protection solution with 24/7 access to a team of skilled cybersecurity experts who actively hunt, detect, and mitigate external and internal attacks before they can put an organization's sensitive data at risk. Backed by Digital Guardian's ATAC team, a group that specializes in threat detection, incident response, and proactive threat hunting, the service leverages Digital Guardian's own technology, named a Leader in The Forrester Wave: Endpoint Detection And Response, Q3 2018.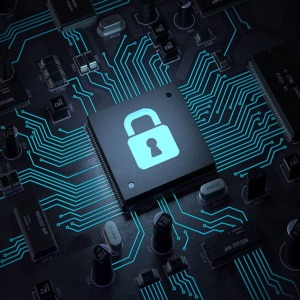 2019-11-25 02:00
Digital Guardian announced general availability of Version 7.6, its latest endpoint Data Loss Protection (DLP) agent for macOS machines, extending its industry-leading data protection capabilities...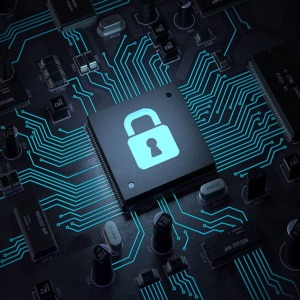 2019-08-07 03:15
Digital Guardian announced the immediate availability of DG Wingman, its new free forensic artifact collection tool for security professionals. During a security incident, it's critical to collect...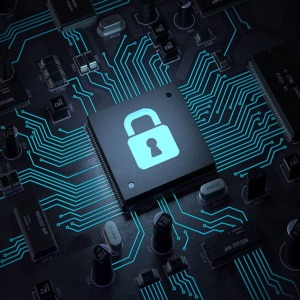 2019-05-22 01:45
Digital Guardian announced it will be partnering closely with "Friends of Objective-See," a program designed to safeguard macOS users from malicious attacks by providing security tools, as well as...
---