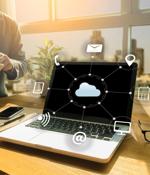 2021-06-30 00:02
Google Compute Engine virtual machines can be hijacked and made to hand over root shell access via a cunning DHCP attack, according to security researcher Imre Rad. Though the weakness remains unpatched, there are some mitigating factors that diminish the potential risk. A successful attack involves overloading a victim's VM with DHCP traffic so that it ends up using a rogue attacker-controlled metadata server, which can be on the same network or on the other side of the internet.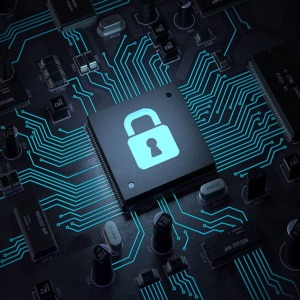 2019-07-10 00:29
Meanwhile, Adobe gives Flash the month off. SAP emits fixes, though Patch Tuesday Summer is now firmly upon us, and depending on where you are, the weather could be just about anything from...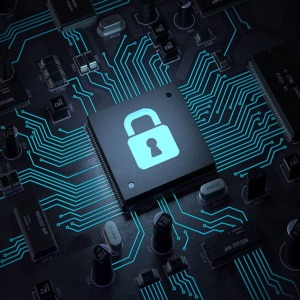 2019-03-22 13:06
The vulnerability in Windows 10 and Windows Server 2019 gives attackers an entry point for further exploitation when combined with other vulnerabilities.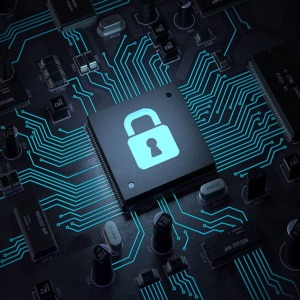 2019-03-12 23:13
DHCP client has trio of remote-code exec vulns, plus SAP, Adobe issue updates Patch Tuesday It's the second Tuesday of the month, and you know what that means: a fresh dump of security fixes from...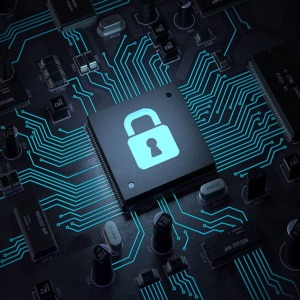 2019-01-08 20:34
Microsoft has fixed nearly 50 vulnerabilities with its Patch Tuesday updates for January 2019, including some critical flaws affecting Edge, Hyper-V and DHCP. None of the vulnerabilities patched...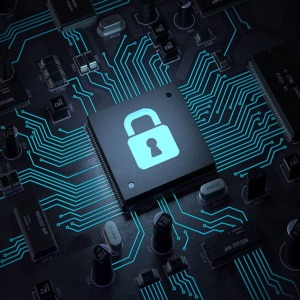 2018-05-16 02:58
Proof-of-concept fits in a Tweet and can take down all of RH's best bits Red Hat has announced a critical vulnerability in its DHCP client and while it doesn't have a brand name it does have a...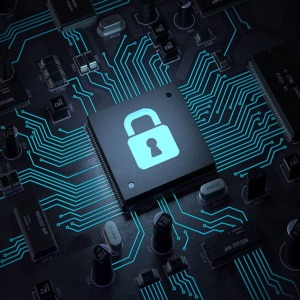 2018-05-15 20:48
A Google security researcher has discovered a critical remote command injection vulnerability in the DHCP client implementation of Red Hat Linux and its derivatives like Fedora operating system....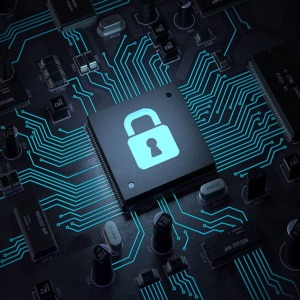 2018-03-01 13:34
Updates released by the Internet Systems Consortium (ISC) for the Dynamic Host Configuration Protocol (DHCP) software patch two remotely exploitable vulnerabilities discovered by a researcher at...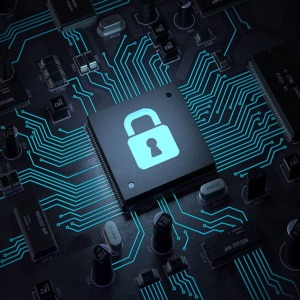 2017-10-03 16:53
Google researchers have discovered seven serious vulnerabilities in Dnsmasq, a lightweight, widely used DNS forwarder and DHCP server for small computer networks. Dnsmasq is mainly written and...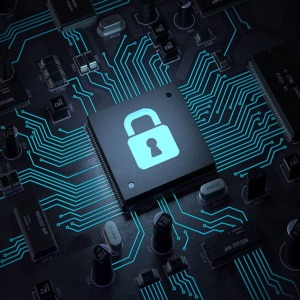 2016-03-08 16:41
The Internet Systems Consortium (ISC) announced it is planning to patch versions of its DHCP to mitigate a denial of service vulnerability.
---