2021-06-22 20:05
Microsoft's inattentive approach to Linux has continued unabated, with reports that the signing key for its Debian Skype repository has expired. Far be it from us to suggest that we are perhaps witnessing an attempt by Microsoft to steer users toward Teams on Linux rather than that old Skype thing.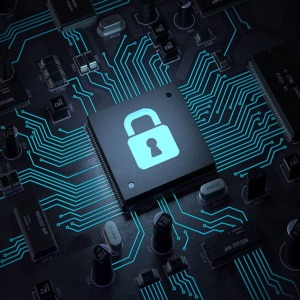 2019-05-08 19:24
Learn how to limit what SSH users can do by jailing them with the help of Jailkit.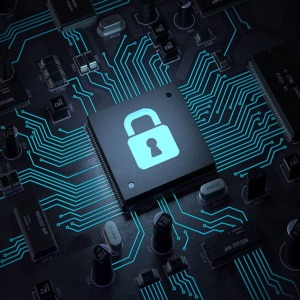 2019-01-22 22:11
Disable redirects before applying update The Debian Project has patched a security flaw in its software manager Apt that can be exploited by miscreants to execute commands as root on victims'...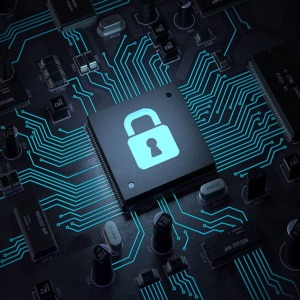 2018-09-26 12:18
Security researchers have published the details and proof-of-concept (PoC) exploits of an integer overflow vulnerability in the Linux kernel that could allow an unprivileged user to gain superuser...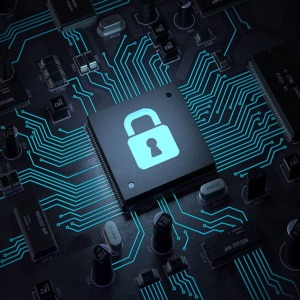 2018-09-26 10:25
Qualys has disclosed the details of an integer overflow vulnerability in the Linux kernel that can be exploited by a local attacker for privilege escalation. The flaw, dubbed "Mutagen Astronomy,"...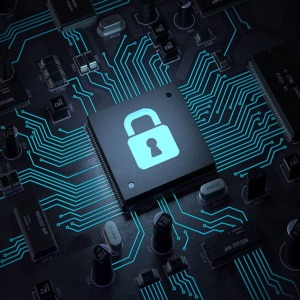 2018-08-21 19:34
Linux distro hits the brakes on rolling out microcode for security bugs in license row At least one Linux distribution is withholding security patches that mitigate the latest round of Intel CPU...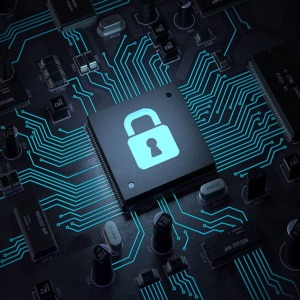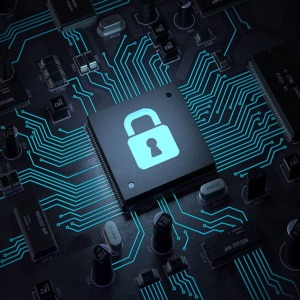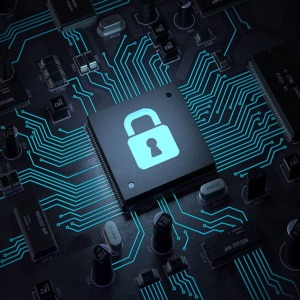 2015-09-14 17:35
The maintainers of Debian have released new versions of the operating system to fix several vulnerabilities, including a number of bugs in PHP and an unspecified flaw in Oracle's VirtualBox...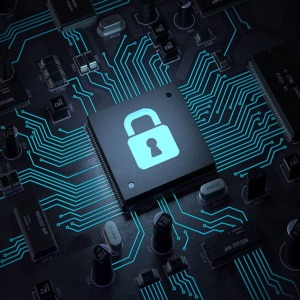 ---