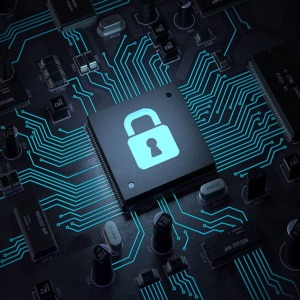 2020-01-27 15:48
Dave DeWalt, former CEO of FireEye and McAfee, has been appointed vice chair of the board of Onapsis, a vendor focused on securing business-critical applications, such as ERP and CRM. In this exclusive interview with Information Security Media Group, DeWalt opens up on business application vulnerabilities, the evolution of the nation-state threat and technologies to watch in 2020. "When you look at business-critical applications, they have become one of the main areas of attack," DeWalt says.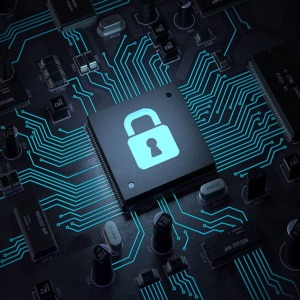 2020-01-23 23:30
Onapsis, the leader in business application protection, announced the appointment of Dave DeWalt as Vice Chairman to its board of directors. The Onapsis Research Labs continues to showcase commitment to business-critical application vulnerability research, having discovered and helped mitigate more than 800 zero-day vulnerabilities in SAP and Oracle applications since the company was founded in 2009.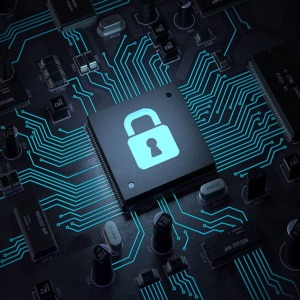 2018-07-26 20:48
JASK announced that former FireEye and McAfee CEO Dave DeWalt has joined the company's board of directors as vice chairman. JASK also disclosed that NightDragon Security, the cybersecurity...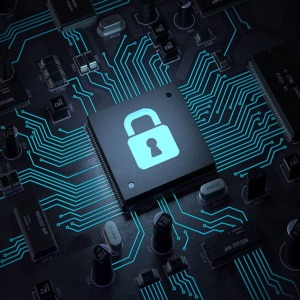 2018-01-15 09:02
There are roughly 3,000 cybersecurity vendors in the market today, and former FireEye CEO Dave DeWalt says conditions are right for even greater market growth. How does he see the marketplace...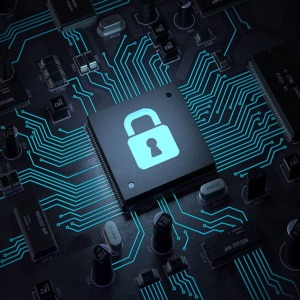 2018-01-10 14:22
It's been nearly one year since Dave DeWalt walked away from FireEye, where he served as CEO. The veteran security leader has a new role and some candid insights on the state of enterprise...
---