2021-08-31 06:30
Tapping into leading edge cyber security knowledge can be like listening to the radio. We think you'll be pleased to know that Sophos' Security SOS Week returns to a screen and headset near you from September 13 to 16.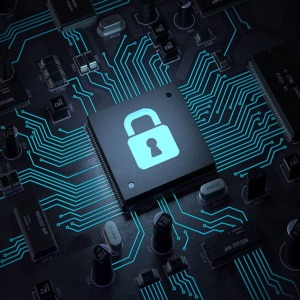 2019-04-17 23:25
Website settings altered to point visitors to malicious clones Internet domain registrars and at least one registry were hijacked to change certain websites' DNS settings so that visitors to said...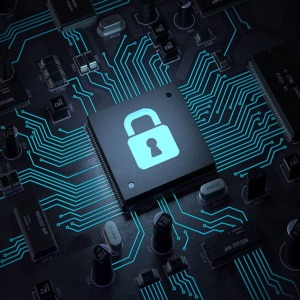 2018-02-13 12:20
Litecoin and Dash are expected to replace Bitcoin as the most used payment method on underground portals and cybercriminal marketplaces, Recorded Future suggests in a new report. read more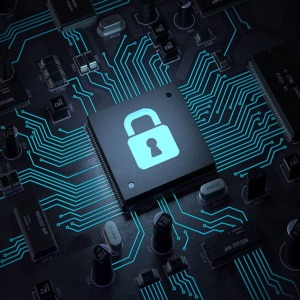 2017-08-07 12:00
Thousands of security researchers will be incentivized to identify critical software vulnerabilities within Dash's code and present them to the Dash Core Team for remediation. Commencing in...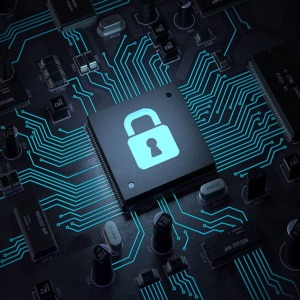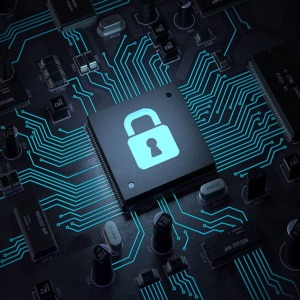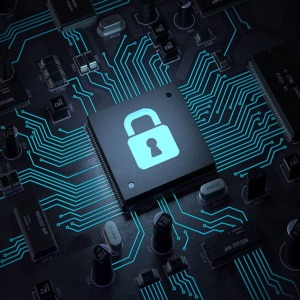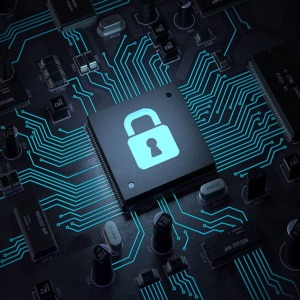 2011-12-27 11:42
http://www.newscientist.com/article/mg21228440.700-dotdashdiss-the-gentleman-hackers-1903-lulz.html By Paul Marks NewScientist 27 December 2011
---