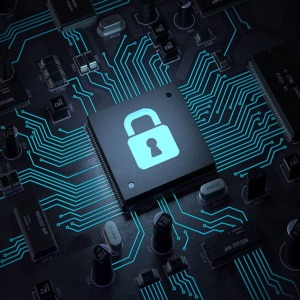 2018-08-27 16:43
A series of cyberattacks attempting to steal financial information and login credentials from Mexican users, that hve been ongoing for at least five years, Kaspersky Lab says.recently discovered...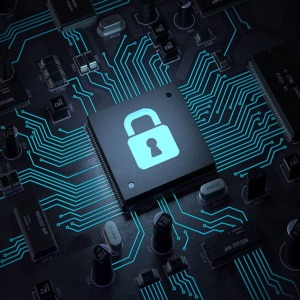 2018-08-21 20:25
Dark Tequila, which has been active since 2013, is highly modular and targets victims in Mexico.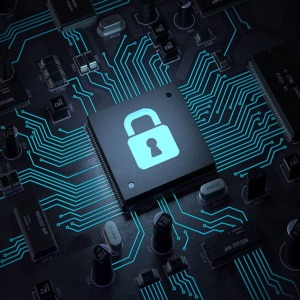 2018-08-21 15:48
Security researchers at Kaspersky Labs have uncovered a new, complex malware campaign that has been targeting customers of several Mexican banking institutions since at least 2013. Dubbed Dark...
---