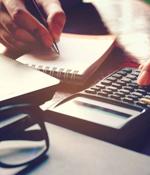 2020-11-11 09:33
The Czech Republic's intelligence agency said Tuesday Russian and Chinese spies posed an imminent threat to the EU member's security and other key interests last year. All Russian intelligence services were active on Czech territory in 2019.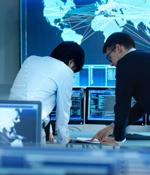 2020-05-07 11:03
The Czech Republic and the United States have signed a joint declaration Wednesday for cooperating on security of 5G technology. The Czech government office said the document was signed remotely by Czech Prime Minister Andrej Babis and U.S. Secretary of State Mike Pompeo.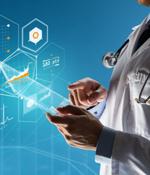 2020-04-20 12:51
US Secretary of State Mike Pompeo said Saturday he was concerned by 'malicious' cyber attacks that have targeted Czech hospitals battling the novel coronavirus. "As the world battles the COVID-19 pandemic, malicious cyber activity that impairs the ability of hospitals and healthcare systems to deliver critical services could have deadly results," Pompeo said.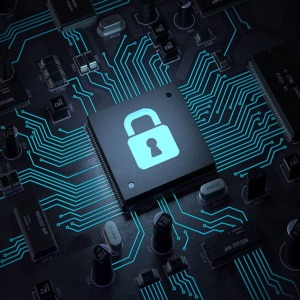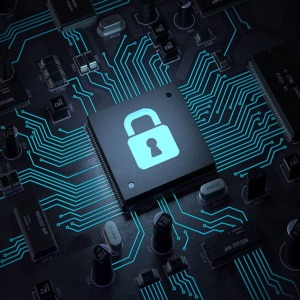 2019-10-21 14:00
Czech police and intelligence services said on Monday they had busted a Russian espionage network operating through its Prague embassy. It was allegedly set up to attack Czech and foreign targets...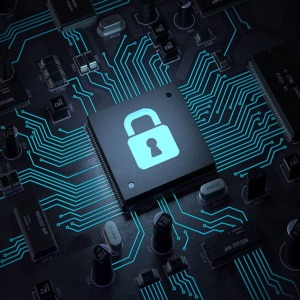 2019-09-25 18:37
China was behind a major cyber attack at a key government institution in the Czech Republic last year, the EU member's intelligence agency said in a report Wednesday. read more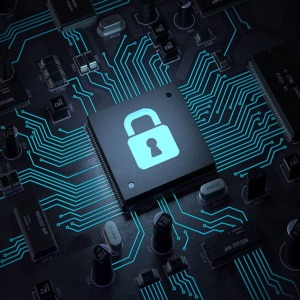 2019-08-14 04:45
A parliamentary committee in the Czech Republic says a national security agency told its members that a foreign country state is believed to be behind a cyberattack on the Czech Foreign Ministry. read more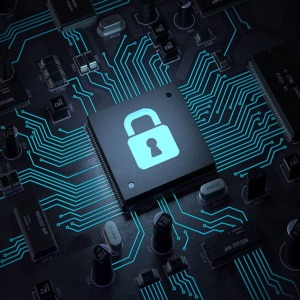 2019-07-22 15:01
The Czech unit of telecoms giant Huawei secretly collected personal data of customers, officials and business partners, Czech public radio reported Monday, fanning concerns about security risks...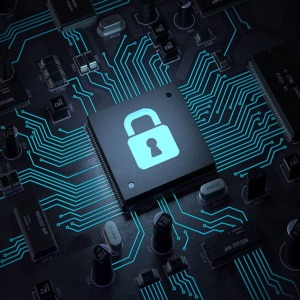 2019-04-10 14:02
The Czech Republic's highest court says a former justice minister violated the rights of an alleged Russian hacker by allowing his extradition to the U.S. before a separate asylum case was...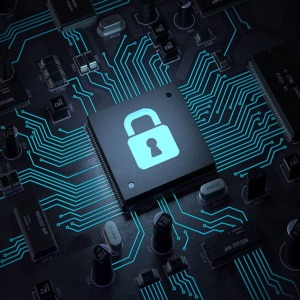 ---