2021-01-05 21:25
Blackberry Cylance's consumer antivirus product will not support macOS Big Sur until the end of January - three months after the Apple operating system's latest version was released. The iGiant's OS hit version 11 on Friday 13th November, appropriately enough given the chaos that followed, yet despite version 11.1 being released in mid-December, Cylance still hasn't updated its Smart Antivirus product to support it.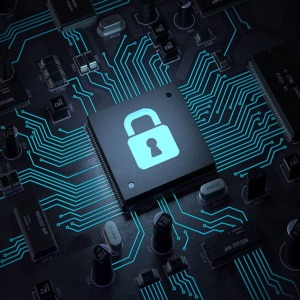 2019-09-26 12:36
Stuart McClure, the co-founder and CEO of Cylance, has decided to leave following BlackBerry's recent acquisition of his company. read more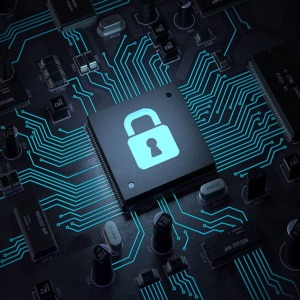 2019-07-22 06:23
BlackBerry Cylance has prepared an update for its CylancePROTECT product to address a recently disclosed bypass method, but the company has downplayed the impact of the issue. read more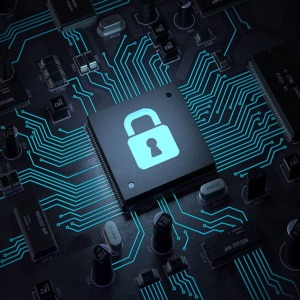 2019-07-19 17:03
WannaCry, SamSam Skirt Past Cylance's Protect Product, Skylight Cyber ReportsAn Australian cybersecurity company says it tricked BlackBerry's Cylance Protect anti-virus product into believing that...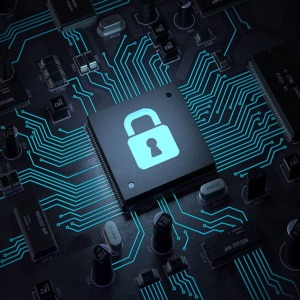 2019-07-19 06:12
Researchers at Australia-based cybersecurity firm Skylight claim to have found a way to trick Cylance's AI-based antivirus engine into classifying malicious files as benign. read more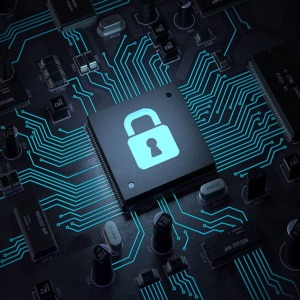 2019-03-05 19:08
BlackBerry Cylance, the company that resulted from BlackBerry's acquisition of Cylance, on Tuesday introduced CylancePERSONA, a proactive endpoint behavioral analytics solution. read more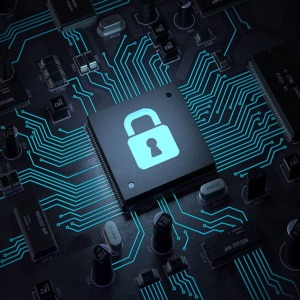 2019-02-21 04:00
Cylance announced the Cylance native AI platform, which delivers a full suite of security solutions through a single, agile agent for comprehensive attack surface protection with deep-learning Al...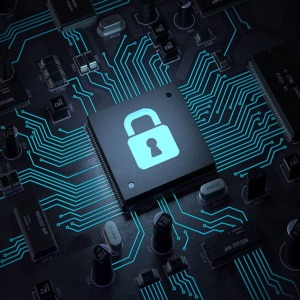 2019-02-19 01:35
Cylance, the leading provider of AI-driven, prevention-first security solutions, announced the availability of its award-winning endpoint protection offering, CylancePROTECT on AWS Marketplace....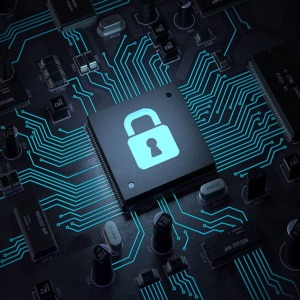 2018-12-14 14:37
Cylance released its virtual chief information security officer (vCISO) service, a program designed to provide organizations with technology and security resources that support next-generation...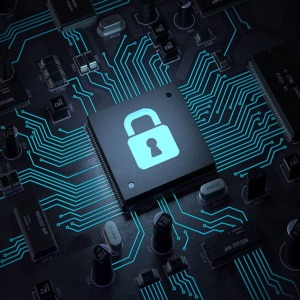 2018-11-28 04:17
Threat prevention provider Cylance this week announced support for Amazon Web Services (AWS) in its CylancePROTECT threat prevention solution. read more
---