2021-02-02 23:30
CyberMDX announced the appointment of industry veteran Azi Cohen as CEO of the company to build on record 300% YoY growth in revenue. A veteran of the IT and cybersecurity industries for more than 25 years, Azi Cohen joins CyberMDX from WhiteSource Software, a global leader in open source security software, where he was the Co-founder & SVP Global Sales and successfully built the customer base to over 1,000 clients worldwide.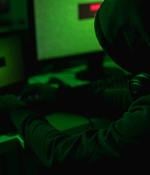 2020-12-02 01:45
CyberMDX announced a partnership with Philips to integrate CyberMDX's Healthcare Security Suite into the newly introduced integrated Cybersecurity Services offered by Philips. Created as a platform for partnership with healthcare customers, the Philips Cybersecurity Services help define and implement strategic and tactical software and device protection.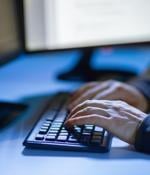 2020-04-07 13:48
New York-based healthcare cybersecurity firm CyberMDX on Tuesday announced that it has raised $20 million in a growth round, which brings the total raised by the company to date to $30 million. The funding round was led by Sham, which is Europe's biggest insurance and risk management services provider for healthcare.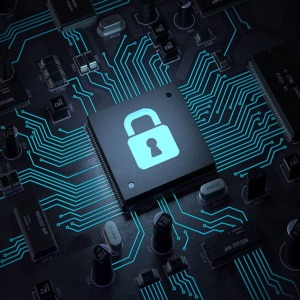 2020-02-24 00:30
CyberMDX, a leading provider of medical cyber security solution, delivering asset visibility and threat prevention for medical devices and clinical assets, announced that it has completed integration certification for the Microsoft Azure Security Center for IoT. Integrating CyberMDX visibility and detection capabilities with Microsoft Azure Security Center for IoT, healthcare organizations are equipped with cross-cloud and devices visibility, classification and incident response capabilities. Azure Security Center for IoT provides adaptive threat prevention, and intelligent threat detection and response across workloads running on on-premises, on edge, in Azure.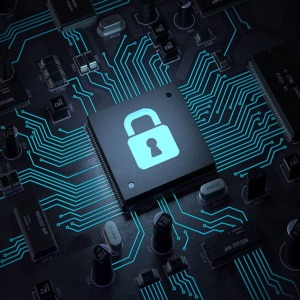 2018-07-18 17:59
CyberMDX announced the completion of a $10 million Series A financing. The round was led by Pitango Venture Capital, with participation from OurCrowd Qure. The number of connected medical devices...
---