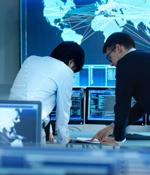 2020-05-08 04:00
SecOps teams are learning a valuable lesson: when you can't physically get onsite to make changes and upgrades to security infrastructure, your ability to deal with security threats slows significantly, and cyber defense agility is greatly reduced. With every day that passes during the current pandemic, the lack of cyber defense agility and lack of visibility into what goes on across a network is one of the biggest cybersecurity issues.
2020-04-08 22:45
Revolutionary Security's portfolio of cybersecurity services includes assessment and testing, design and build of security programs and functions as well as security operations across its clients' IT and OT systems. Revolutionary Security leverages proprietary technology and methods to help mature the security capabilities of its clients and manage risk.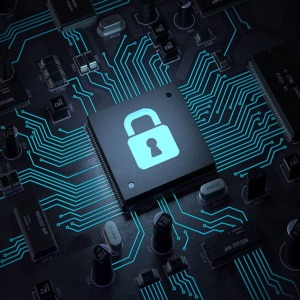 2020-01-29 14:33
Much more powerful, deception technologies leverage artificial intelligence and machine learning to enable the automated deployment of fake content, lists, databases and access points that play directly into the attackers' desires and then trap them into false storage or network areas and occupy them until the threat can be contained. Deception technologies enable the sort of proactive defense strategy that the industry can easily adopt to help to reduce data breaches.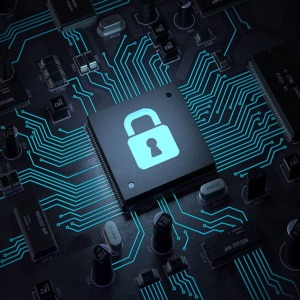 2019-12-13 12:48
The latest edition of the ISMG Security Report discusses why cyber defense teams need to think more like attackers. Plus, a case study on cross-border payment fraud, and an expert's take on...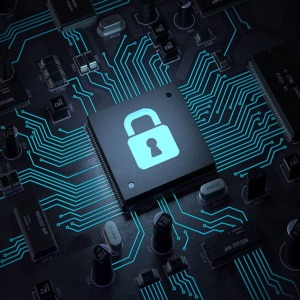 2019-11-15 03:30
MITRE Engenuity, a tech foundation for public good, announced the Center for Threat-Informed Defense, a collaboration with industry to improve cyber defense at scale through collaborative research...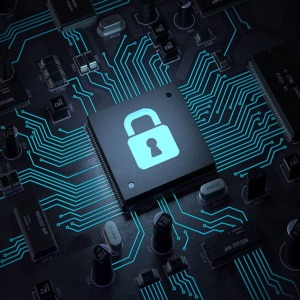 2019-11-13 23:30
Indegy, a leading provider of security solutions for industrial control system (ICS) and operational technology (OT) environments, and Owl Cyber Defense Solutions, the global market leader in data...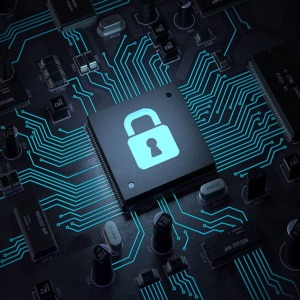 2019-11-12 11:58
Real-time Visibility Into the Security Posture of an Enterprise is Critical for Organizations to Operate With Confidence read more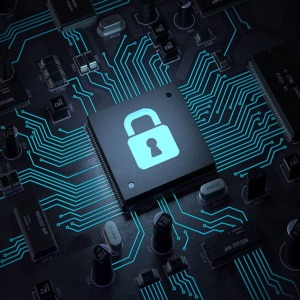 2019-09-23 04:30
Organizations using full packet capture are better prepared to battle cyber threats, according to an Enterprise Management Associates (EMA) report. Visibility and accuracy of packet capture The...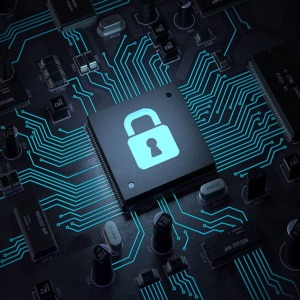 2019-09-05 15:48
HolistiCyber's Moshe Ishai on How Defenders Can Close the Security GapCyber defense is no longer about staying a step ahead - it's about trying to remain no further than a step behind the...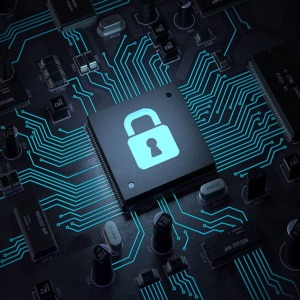 2019-08-09 19:48
Fortinet's FortiGuard Labs global threat research team is creating research playbooks that provide deep-dive analysis of not only threat trends, but also cybercriminal and adversary tools and...
---