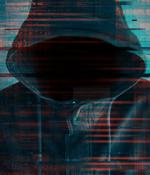 2021-05-12 15:45
UK's National Cyber Security Centre highlights the success of its Active Cyber Defence program. The UK's National Cyber Security Center Active Cyber Defense program is an ambitious project designed to improve the security posture of an entire nation.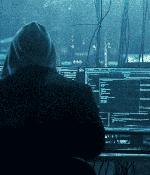 2021-03-08 21:26
This approach is all about data and resilience, not deliberately sabotaging your own network, according to two cybersecurity experts.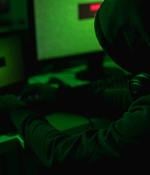 2021-03-04 23:30
In this role, Ms. Beckham will oversee all financial operations while working closely with our leadership team to support Cyber Defense Labs' business strategy and anticipated growth. Ms. Beckham brings a proven track record of success in leading all aspects of corporate finance with strong expertise in financial management, budgeting and forecasting, risk mitigation, cost controls and strategic planning.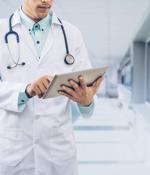 2021-02-18 15:10
French President Emmanuel Macron on Thursday unveiled a plan to better arm public facilities and private companies against cybercriminals following ransomware attacks at two hospitals this month and an upsurge of similar cyber assaults in France. The attacks at the hospitals in Dax and Villefranche-sur-Saone prompted the transfer of some patients to other facilities as the French health care system is under pressure from the coronavirus pandemic.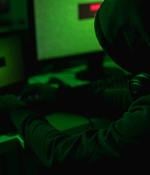 2021-02-01 11:48
Chaos engineering is a way for security teams to replace continuous firefighting with continuous learning, according to two industry experts. At the RSA 365 Virtual Summit this week, Aaron Rinehart, CTO and co-founder Verica, and Jamie Dicken, manager of applied security at Cardinal Health, explained how this approach to IT security works.
2021-01-08 01:15
Owl Cyber Defense Solutions announced the acquisition of the Trident Assured Collaboration Systems product line. The acquisition gives Owl a broader range of certified network perimeter defense solutions than any competitor in the market.
2020-10-27 11:14
Toka, an Israel-based company that provides intelligence and defense solutions to governments, announced on Tuesday that it has raised $25 million in a Series B funding round. Toka launched in July 2018, when it also announced raising $12.5 million in seed funding.
2020-09-25 16:36
Two cybersecurity companies focused on election security are teaming up ahead of the November elections to protect dozens of states from a variety of potential attacks on voting infrastructure. This week SpyCloud and CyberDefenses announced a partnership that will see the companies help one in every five election jurisdictions in the United States with cybersecurity around digital election tools.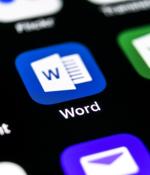 2020-07-31 00:00
Avast launched Avast Business Small Office Protection, a solution for small businesses that provides robust, real-time cyber protection that's easy to install and cost-effective. Small Office Protection by Avast Business is an all-in-one security solution for small businesses that protects all types of devices, protecting a maximum of 10 separate devices on any platform.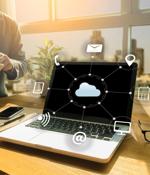 2020-06-04 23:30
Infocyte is partnering with CyberDefenses to deliver Election Security Assessments throughout the United States. CyberDefenses' Election Security Assessment evaluates the end-to-end election process and provides cyber risk insights to arm election teams with stronger defenses against election cyberattacks and tampering.
---