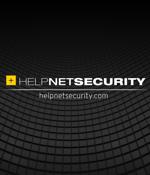 2021-08-17 22:45
In this newly created role Mello is responsible for the strategy and execution of the customer experience and engagement journey with CloudLinux, and will lead teams including technical support, professional services and customer education. He will report directly to Igor Seletskiy, CloudLinux CEO, and serve alongside the broader CloudLinux executive team to design new programs and systems to improve customer relationships, retention, support, services and overall satisfaction.
2021-02-19 05:00
More than 70% of CXOs of global companies consider mainframe or legacy modernization a strategic business priority for the next three years, a Tata Consultancy Services survey reveals. The study surveyed 211 CXOs and senior decision makers from companies that currently have legacy or mainframe applications.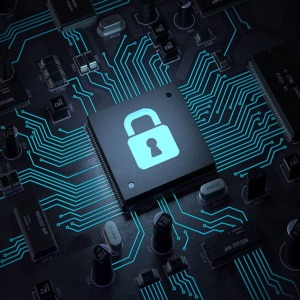 2019-08-08 02:15
CrowdStrike, a leader in cloud-delivered endpoint protection, announced at Black Hat USA 2019 the launch of CrowdScore, a new industry innovation on the CrowdStrike Falcon platform. CrowdScore is...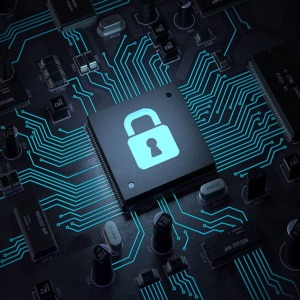 2019-06-05 19:27
At Salesforce TrailheaDX 2019, Parker Harris shared his advice for tech leaders on everything from multiplatform integration to managing a crisis.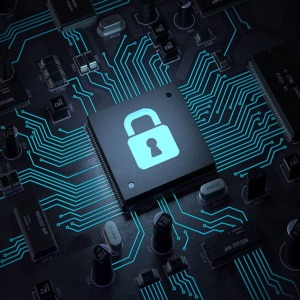 2018-12-19 15:19
While 73% of organizations already use some level of artificial intelligence, the technology comes with its own challenges, according to a ProtectWise report.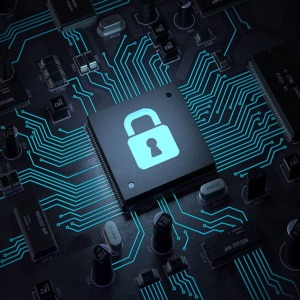 2018-12-07 15:05
This year alone saw more than 600 data breaches, yet only 25% of organizations are planning to defend against attacks, according to Deloitte.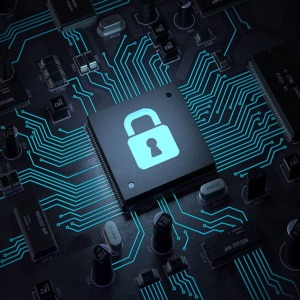 2018-10-29 12:47
More than 85% of companies have experienced a cyber breach in the past three years, according to an A.T. Kearny report.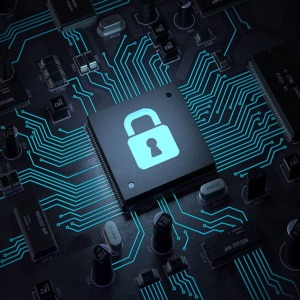 2018-07-05 14:20
Earning the title of Glassdoor's Top CEO for 2018, Zoom's Eric Yuan offers advice to young business professionals hoping to move up the corporate ladder.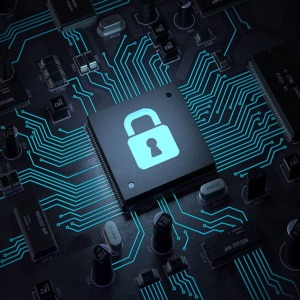 2018-06-20 16:20
Off-site employees are more prone to data breaches, says Shred-it's State of the Industry Report.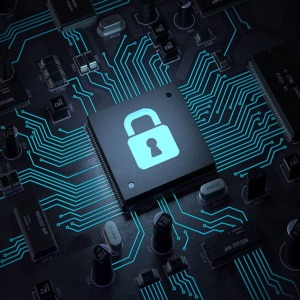 ---