2021-09-13 18:08
A security vulnerability in the WooCommerce Multi Currency plugin could allow any customer to change the pricing for products in online stores. WooCommerce is a popular eCommerce plugin for WordPress-powered websites; the Multi Currency plugin allows e-tailers to set pricing for international shoppers; the plugin automatically detects a customer's geolocation and displays pricing in the customer country's currency, with the exchange rate set manually or automatically using current exchange rates.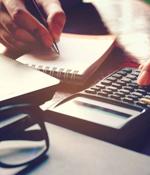 2021-07-22 16:38
Kaspersky experts analyzed Olympic-related phishing attacks and found fake pages offering streaming services, tickets to events that won't have spectators, and even a fake Olympic Games virtual currency. Security experts found a website selling a virtual currency that is supposed to be a support fund for Olympic athletes.
2020-08-28 12:24
North Korean hackers stole millions of dollars from virtual currency accounts and then laundered the stolen funds in hopes of making the crime untraceable, according to a Justice Department civil forfeiture complaint filed Thursday. It comes months after Justice Department officials accused hackers from North Korea of stealing nearly $250 million worth of virtual currency and charged two Chinese hackers with laundering more than $100 million from the hack.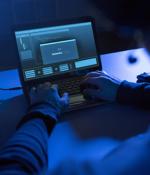 2020-03-13 12:16
Currency data provider Open Exchange Rates has started informing customers that their information was likely stolen by hackers. Open Exchange Rates provides a currency data API that is used by over 80,000 web developers.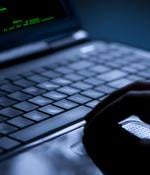 2020-02-11 19:13
With recent security incidents, we've caught a glimpse of the role that data enrichment, aggregators and brokers play in security. What type of responsibility do these parties bear in protecting...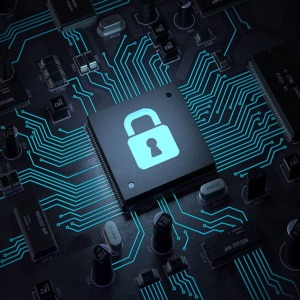 2020-01-08 18:18
A ransomware attack has held London-based foreign currency exchange firm Travelex hostage since at least New Year's Day, the company confirmed Tuesday after more than a week of vague updates. Travelex is a London-based foreign exchange firm that has over 1,000 stores and 1,000 ATMs in major transit points across 26 countries.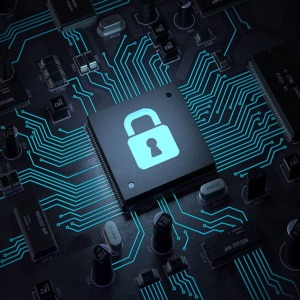 2020-01-03 17:30
Foreign currency exchange Travelex has taken its UK website and services offline after malware was found on its systems on New Year's Eve. Founded by Lloyd Dorfman, Travelex is headquartered in London and company provides international payments, currency exchange services, and prepaid credit cards for travelers.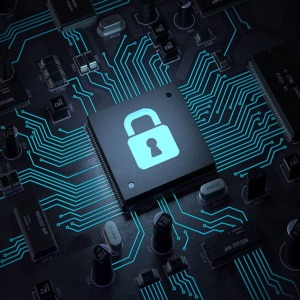 2020-01-03 05:53
Foreign currency mega-exchange Travelex said on Thursday it was forced offline by a "Software virus" infection, bring down a number of currency-exchange websites with it. The outage at Travelex has had a knock-in effect in that it knackered currency-swap services for a number of UK banks and organizations relying on the exchange.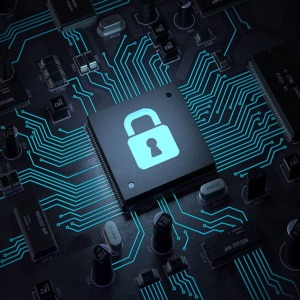 2019-11-20 07:01
Businessman gets 18 months for bogus cryptocoin sales A 39 year-old man from New York has been ordered to spend the next 18 months in prison after being convicted of cryptocurrency-based securities fraud.…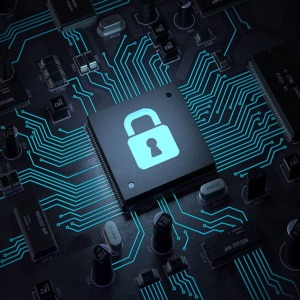 2019-08-06 08:32
Global privacy regulators joined forces Tuesday to demand guarantees from Facebook on how it will protect users' financial data when it launches its planned cryptocurrency, Libra. read more
---