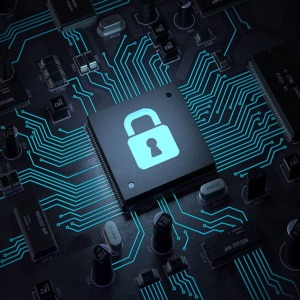 2019-03-20 20:03
Vulnerabilities recently addressed by CUJO AI in the CUJO Smart Firewall could be exploited to take over the device, Cisco Talos security researchers reveal.  read more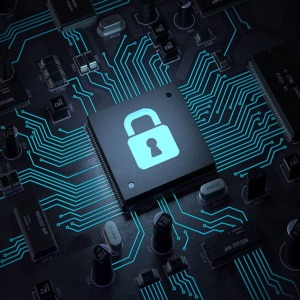 2019-03-19 20:43
Some of the flaws would allow remote code-execution.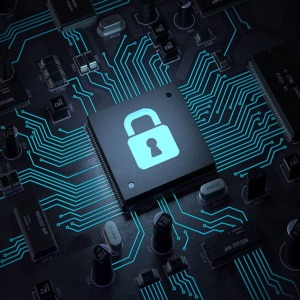 2019-01-09 00:30
CUJO AI has been chosen by Charter Communications to enhance security, privacy, and improve the in-home connected experience for more than 24M Spectrum Internet subscribers. Spectrum will begin...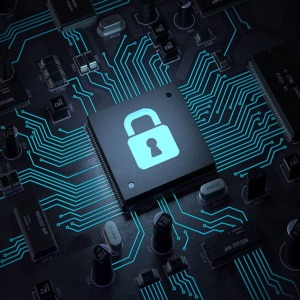 2018-10-18 15:30
CUJO AI announces an investment from KPN Ventures, the venture capital investment arm of KPN. The capital provided is part of a series B investment round to fuel international growth. CUJO AI will...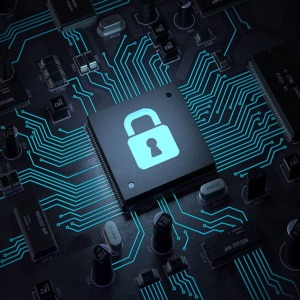 2018-05-17 18:00
CUJO AI today announced it has closed a strategic Series B round, led by Charter Communications. This new investment will fuel the expansion of the company. Powered by machine learning, CUJO AI...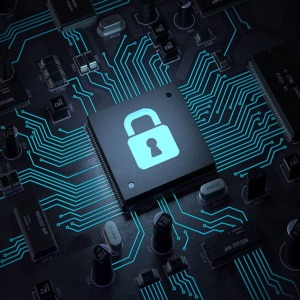 2015-09-24 08:00
CUJO is a smart device that brings business level Internet security to guard all of your connected home devices. It's simple to start with no installation necessary. You get an app that alerts you ...
---