2021-09-22 04:00
Transposit announced results from a recent research study about the evolving roles of the CIO and CTO, as well as the extent of and attitudes towards adoption of DevOps practices in enterprises. Digital transformation fuels CIO and CTO role convergence.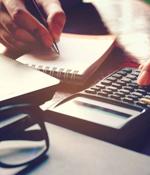 2021-08-03 22:15
Okta welcomes Sagnik Nandy as President of Technology and CTO. Nandy will join Okta's executive management team and report directly to Todd McKinnon, CEO and co-founder. As President and CTO,...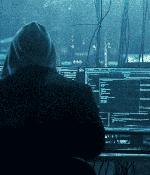 2021-07-18 22:30
Qumu announced that Andi Mann has joined Qumu as chief technology officer. Mann will lead Qumu's technology team as the company continues to deepen and enhance its enterprise video portfolio, including expanding its advanced video analytics capabilities and ensuring best-in-class cloud security.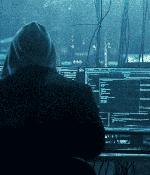 2021-06-03 22:30
Pindrop announces the appointment of Collin Davis as its first Chief Technology Officer to continue evolving Pindrop's contact center solutions, including fraud, IVR, and authentication as well as define and envision its additional IoT offerings. Davis joins Pindrop from Amazon Web Services, where he was a general manager for Productivity Apps, leading three AWS services, including Chime, WorkMail, and WorkDocs.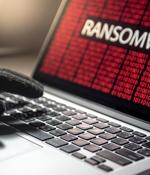 2021-05-26 22:30
The hiresThe hires come after a landmark year for CoSoSys' expansion fuelled by the shift to remote work and a surge in demand for data security solutions. "Jonathan and Tim join at a pivotal moment for the business. Over the last twelve months we have seen rapid growth, as organizations look to deploy more robust, cross-platform DLP solutions," said Roman Foeckl, CEO and Founder of CoSoSys.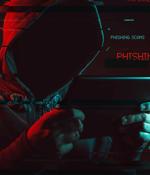 2021-05-20 22:30
Databook announced that seasoned technology executive, Neil Smith, has been named the company's new Chief Technology Officer. Smith will report directly to Databook CEO Anand Shah, and is responsible for driving the company's success in Machine Learning, Innovation and Technology Partnerships.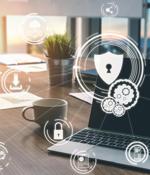 2021-05-13 22:45
Sontiq announced the appointment of Jeremy Haas as chief technology officer. Haas spent 24 years at the Central Intelligence Agency and U.S. Air Force supporting intelligence activities as a cybersecurity expert.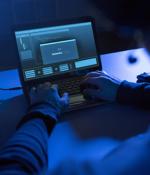 2021-04-13 22:15
PCI Pal announced the appointment of Mufti Monim as Chief Technology Officer to direct the strategic technical vision for the company. Mufti joins PCI Pal from Deko, the retail finance cloud technology provider where, as CTO, he led the product and engineering teams, developing a market-leading platform used by more than 1700 merchants and processing more than 2 million credit applications, worth in excess of £2bn. Prior to working at Deko, Mufti was Head of Technology at Lebara Money, where he created an international money transfer platform, achieving £100 million worth of transfers within its first 12 months of operation.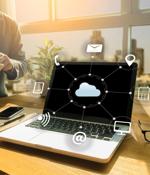 2021-03-25 23:05
Cloud 9 announces the appointment of Gary Reinersman as the new Chief Technology Officer. With over 30 years of experience in building and deploying enterprise software solutions, Gary joins Cloud 9 Software with the overall responsibility of integrated product delivery.
2021-03-22 03:00
CTO.ai announced the launch of its serverless Kubernetes platform that makes it easy for developers to deploy and manage their cloud native applications. This powerful, yet easy-to-use, platform makes product delivery teams more efficient and eliminates the complexity experienced by developers when applications are deployed on top of a self-managed Kubernetes cluster.
---