2020-04-06 13:12
A campaign that has been ongoing for months is targeting misconfigured open Docker Daemon API ports to install a piece of malware named Kinsing, which in turn deploys a cryptocurrency miner in compromised container environments. As part of the attack, hackers abuse misconfigured Docker API ports to run an Ubuntu container hosting Kinsing.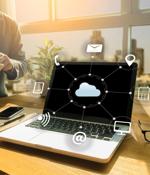 2020-04-02 04:15
A recently uncovered attack campaign that stayed under the radar since May 2018 has targeted Microsoft SQL servers with backdoors and crypto-miners, Guardicore Labs reveals. Attacks begin with MS-SQL brute force login attempts and continue with a series of configuration changes to allow command execution.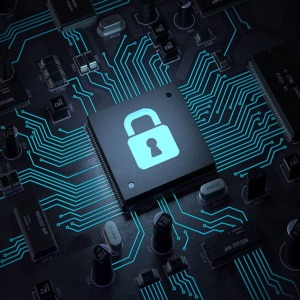 2019-09-18 06:54
A new threat actor has generated thousands of dollars in the Monero cryptocurrency using remote access tools (RATs) and illicit cryptocurrency mining malware, Cisco's Talos threat intelligence and...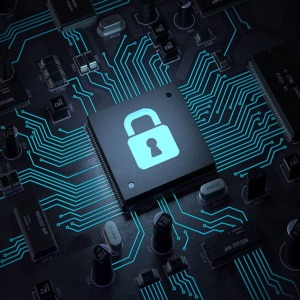 2019-09-17 15:13
A recently discovered cryptocurrency mining malware targeting Linux machines is employing kernel-mode rootkits in an attempt to make detection more difficult, Trend Micro reveals. read more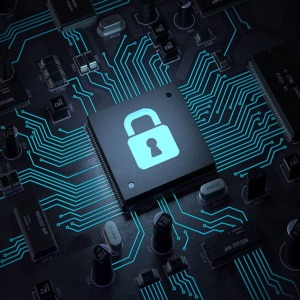 2019-09-04 09:33
Mozilla has finally enabled the "Enhanced Tracking Protection" feature for all of its web browser users worldwide by default with the official launch of Firefox 69 for Windows, Mac, Linux, and...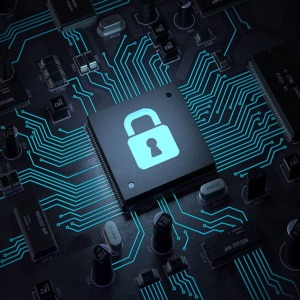 2019-08-14 13:24
A new XMRig Monero cryptominer stands apart, despite its non-flashy name.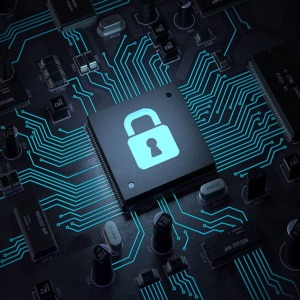 2019-08-07 14:51
The adversaries have retooled with EternalBlue and credential theft to add a new "access mining" revenue stream.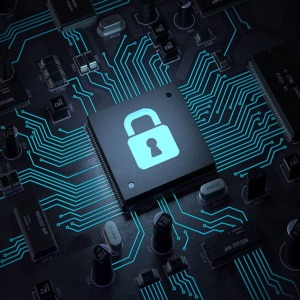 2019-06-21 14:46
New crypto-currency mining malware is targeting systems running macOS, and works by emulating Linux, Malwarebytes security researchers have discovered. read more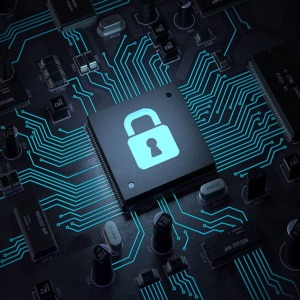 2019-06-20 19:53
A Tiny Core Linux 9.0 image configured to run XMRig runs on a VM, rather than victim machines hosting the malware locally.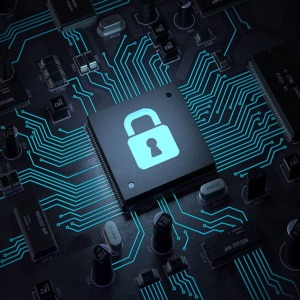 2019-05-30 13:01
A Monero cryptominer made a home on an Apache Tomcat server and just wouldn't stay away.
---