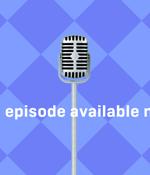 2021-08-19 18:55
An IoT bug that could be exploited for video snooping and more. A hacker steals $600m and then makes a song and dance out of giving it back.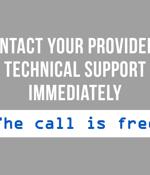 2021-08-16 18:18
The problem with copyright infringement notices is that if they're genuine, they can't just be ignored, because social media sites are obliged to try to resolve meaningful copyright complaints when they're received. They've copied a trick that tech support scammers have been using for years, and that some ransomware scammers have recently adopted, namely giving you a toll-free phone number to call for "Help".
2021-05-10 18:55
Chances are low that you'll get sued for copyright infringement based on what's in the background of your Zoom call, but it's better to be safe than sorry.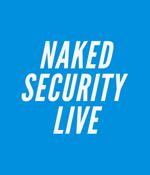 2021-03-01 19:54
If you're active on social media, you probably know that copyright infringement is a big deal online, and that even accidentally including or referring to somebody else's material can leave you facing a copyright complaint notice sent by the social media platform involved. If you don't sort out the complaint, you could end up locked out of your account or even have your account shut down.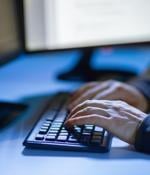 2020-12-29 20:19
A federal judge Tuesday dismissed Apple's copyright infringement lawsuit against cybersecurity startup Corellium in a case which could have implications for researchers who find software bugs and vulnerabilities. Judge Rodney Smith said Apple failed to show a legal basis for protecting its entire iOS operating system from security researchers.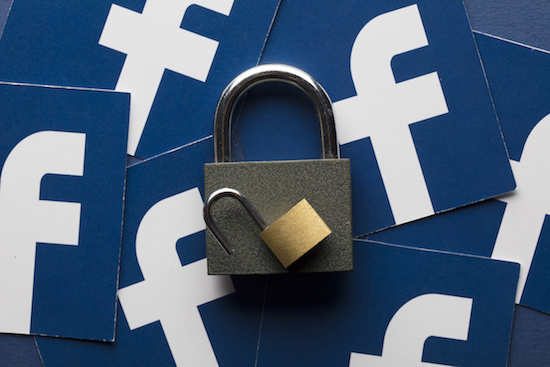 2020-10-28 20:13
Scammers have hatched a new way to attempt to bypass two-factor authentication protections on Facebook. The first step in the "Appeal?" The victim is asked to submit a username, password and 2FA code from their mobile device, according to Sophos researcher Paul Ducklin, allowing fraudsters bypass 2FA. 2FA is an added layer of protection on top of a username and password that usually involves sending a unique code to a mobile device, which must be entered to access a platform.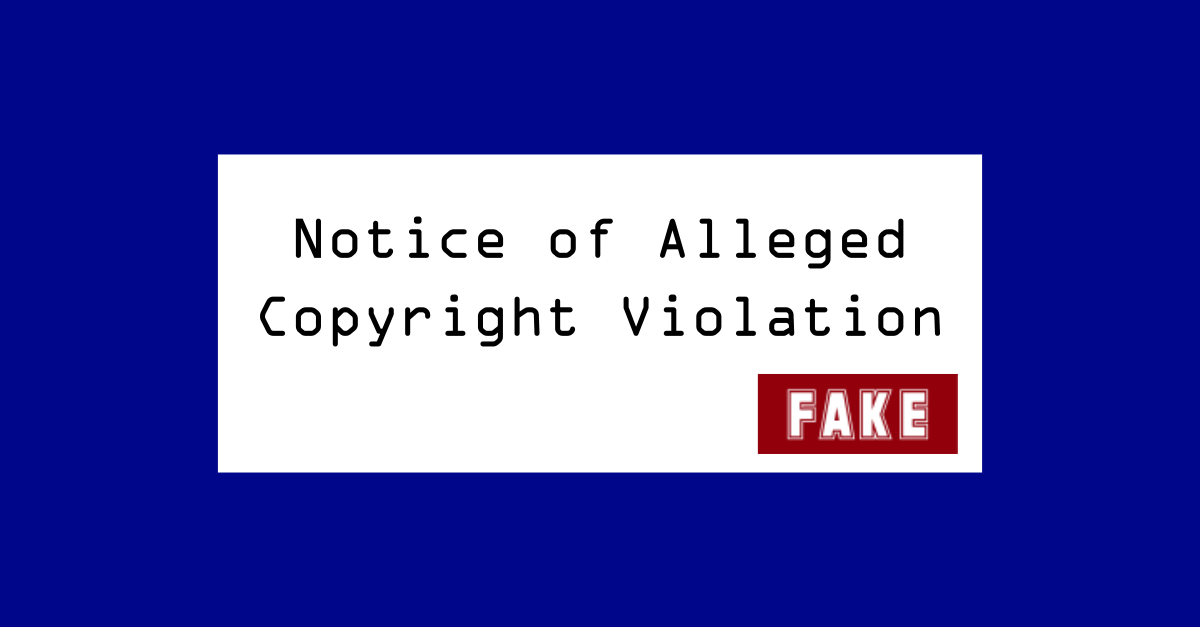 2020-10-27 19:58
Notification of Alleged Copyright Violation Recently there have been reports citing copyright violations of your Page posts. The link on the Facebook page above looks as though it stays on facebook.com, but the URL you see in blue above isn't the URL you visit if you click it.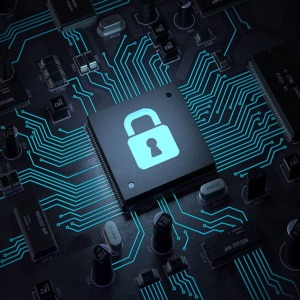 2020-01-03 01:02
The case - essentially a US copyright infringement claim - centers on Apple's allegations that Corellium illegally copied the mobile operating system, and unlawfully made derivative versions by modifying the software to run on Corellium's iPhone hypervisor. While Corellium argued that Apple is trying to crack down on who can rifle through iOS for bugs and exploitable flaws, and snuff out jailbreaking efforts, the iGiant's latest paperwork homes in on its central allegations that Corellium is trying to make a fast buck by ripping off iOS and its bundled apps and user interface - technology that Apple has not licensed to Corellium.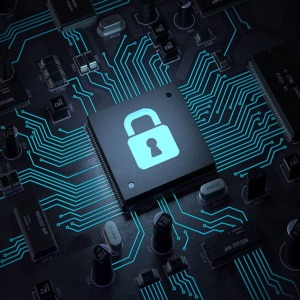 2019-10-31 12:53
A US court shielded ISP account holders from a request for expedited discovery to see whose IP addresses were used to share pirated videos.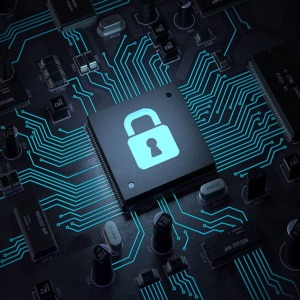 2019-10-31 09:08
Corellium, the Florida-based virtualization company sued by Apple for creating replicas of the iOS operating system, has responded to the tech giant's lawsuit. read more
---