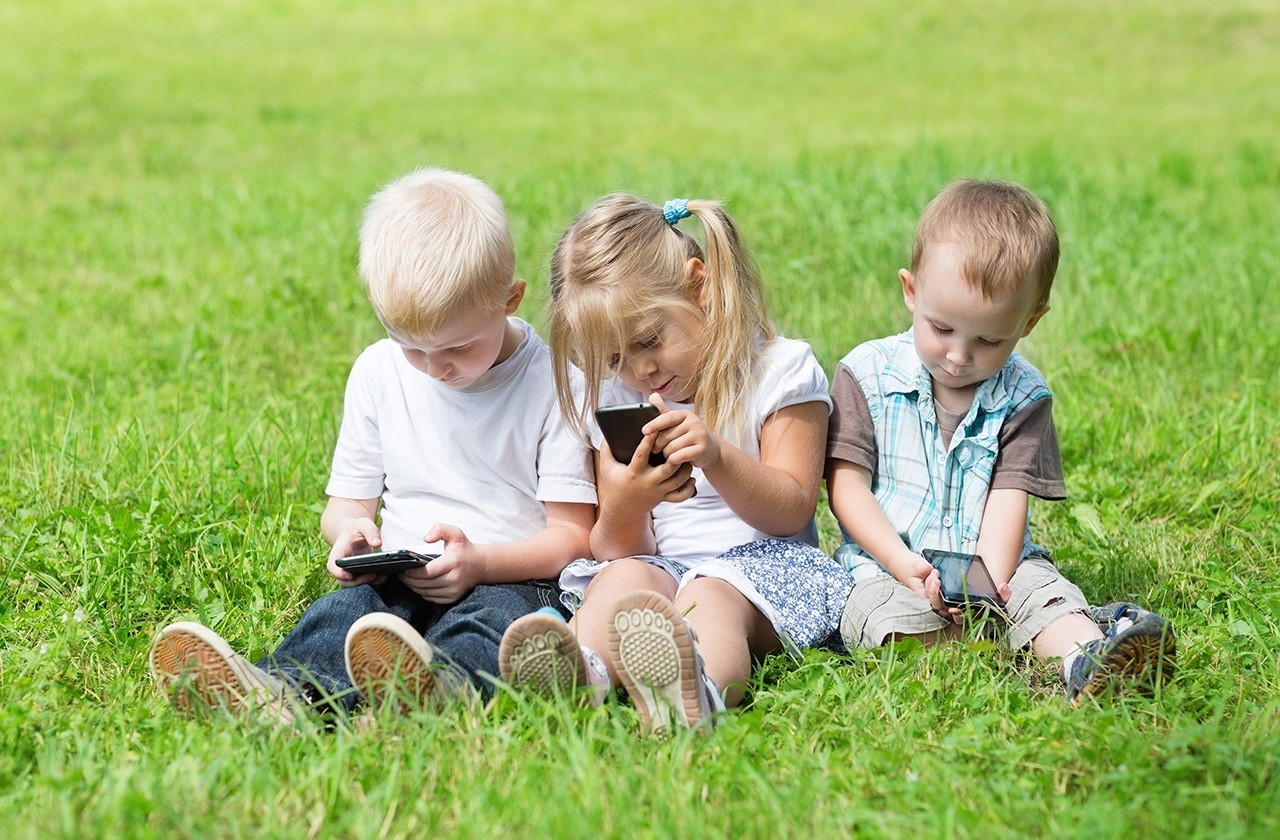 2020-06-05 18:38
Children's app developer HyperBeard has agreed to pay $150,000 after being accused by the Federal Trade Commission of illegally collecting children's data without parental consent. A recent complaint filed by the Department of Justice claims that the app developer allowed third-party ad networks to collect personal data from children using its apps - without notifying parents or obtaining verifiable parental consent.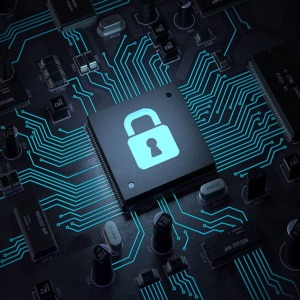 2020-01-13 11:14
COPPA - the Children's Online Privacy Protection Act, which is the toughest federal protection for children's online data in the land - isn't tough enough, according to two US House Representatives who've introduced a bill that would update the law and beef it up. It's basically COPPA - which protects the data of kids 13 and younger - extended to the age of 16, and given a dose of the right to be forgotten.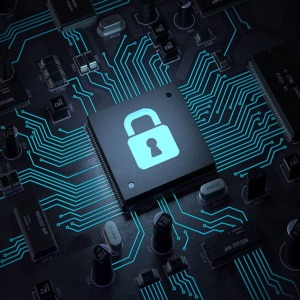 2020-01-08 12:29
The big one: rather than trying to verify that users are over the age of 13, it's just going to treat all content aimed at kids as if it is watched by kids, regardless of age of the viewer, and it's going to COPPA-ify that content. As per federal COPPA guidelines, that means that YouTube will limit data collection and use and the serving up of personalized ads on such videos.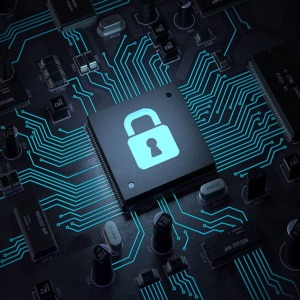 2019-09-04 10:07
It's a gnat bite, critics say: The FTC's reported fine would be worth about two to three months of YouTube ad revenue.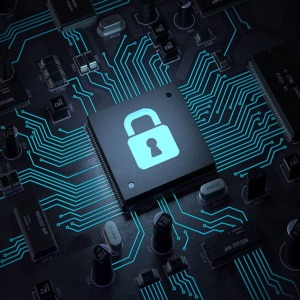 2018-04-13 11:43
Interesting research: "'Won't Somebody Think of the Children?' Examining COPPA Compliance at Scale": Abstract: We present a scalable dynamic analysis framework that allows for the automatic...
---