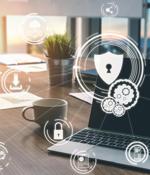 2021-07-09 02:00
Car manufacturers require reliable connectivity and cybersecurity solutions to bring more convenience and secure services for drivers, passengers and automotive players. To build securely connected solutions and meet the requirements of new regulations such as UNECE WP29 , car makers can rely on Thales.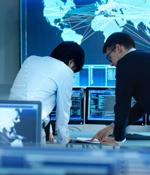 2021-02-16 14:02
Analysts from Trend Micro rate DDoS attacks and electronic jamming as some of the highest cybersecurity risks for connected cars. A new report from Trend Micro analyzes a day in the travels of a connected car to identify the cyberattacks most likely to succeed.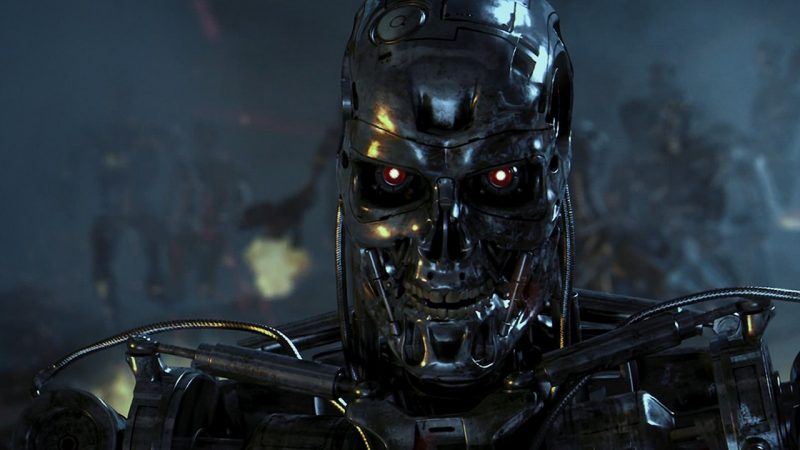 2020-11-27 14:00
Sadly, continued attacks against healthcare and medical infrastructure will probably lead to serious consequences going into 2021. While there have been no known attacks against over-the-air updates to vehicle software, it will become a growing concern as more manufacturers adopt the technology.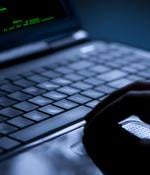 2020-04-15 04:30
Hackers could remotely interfere with a connected vehicle and disrupt safety critical systems and functions including the engine, brakes, and steering wheel, causing the driver to lose control. As drivers crave more personalization and customization features, vehicles will be even more connected and will need the ability to host and process in-vehicle updates safely.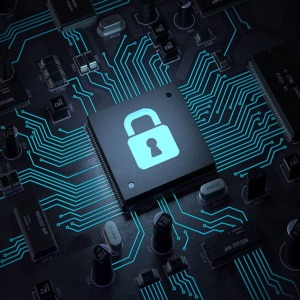 2020-02-20 01:00
Mobile security leader Trustonic announces that it has joined the Car Connectivity Consortium to contribute to the development of technical specifications for secure connected car technologies. Its current priorities include Digital Key, an exciting new open standard to allow smart devices to act as a vehicle key, and Car Data which will connect consumers to service providers offering tailored services enhanced by vehicle data, such as pay-how-you-drive insurance, road monitoring, and fleet management.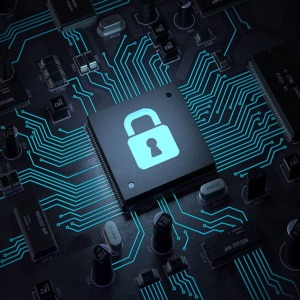 2020-01-10 04:13
As cars evolve into rolling mobile computers, the potential for disastrous cyber attacks has become a new road hazard. New car models are packed with computer chips, sensors and mobile technology that hackers could exploit to sabotage systems or commandeer controls.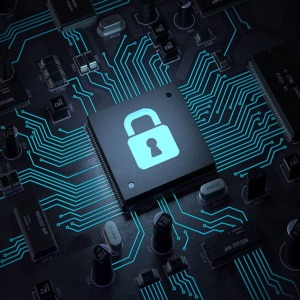 2020-01-07 14:48
ISARA is among several Canadian technology innovators selected by the APMA - Canada's national automotive association representing OEM producers of parts, equipment, tools, supplies, advanced technology, and services for the worldwide automotive industry - for inclusion in the demonstration car at APMA's booth within the Smart Cities showcase. "As cars become ever smarter and more connected, data security is an integral component of driver safety," said ISARA CEO and Co-founder Scott Totzke.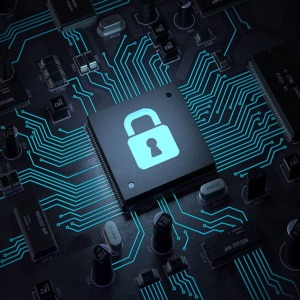 2019-08-05 15:44
Attack on Connected Cars Could Could Kill Thousands, Advocacy Group Claims read more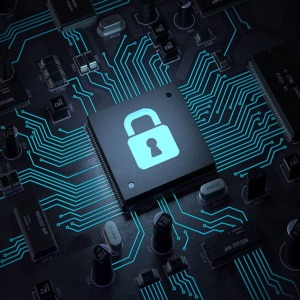 2019-07-31 10:40
It would require taking over and stranding 20% of a city's cars to freeze traffic, and only 10% to impede ambulances, physicists calculate.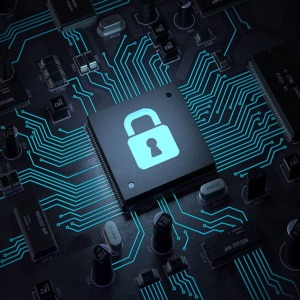 2019-01-23 02:00
Mitsubishi Electric has developed a multi-layered defense technology that protects connected vehicles from cyber attacks by strengthening their head unit's defense capabilities. The technology...
---