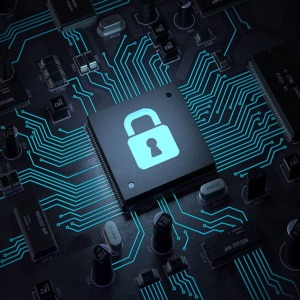 2019-10-01 16:35
We told you! We told you to patch! Did you listen? Security plaftorm vendor Comodo has 'fessed up to a digital break-in affecting 245,000 users – after it ignored line one in the first chapter of...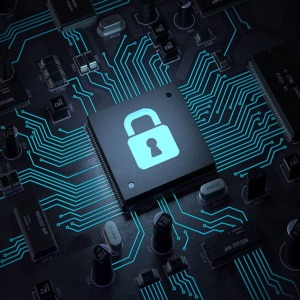 2019-10-01 12:36
A recently disclosed vBulletin vulnerability, which had a zero-day status for roughly two days last week, was exploited in a hacker attack targeting the forums of cybersecurity solutions provider...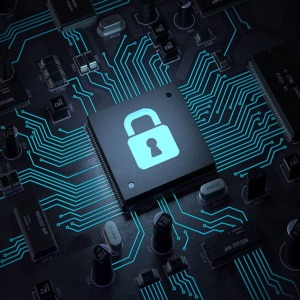 2019-10-01 11:34
If you have an account with the Comodo discussion board and support forums, also known as ITarian Forum, you should change your password immediately. Cybersecurity company Comodo has become one of...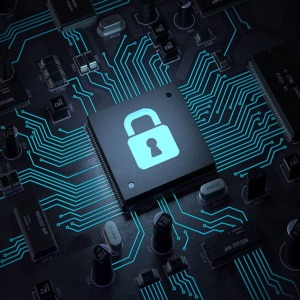 2019-07-23 06:07
Several vulnerabilities have been discovered in Comodo Antivirus, including one that allows an attacker to escape the sandbox and escalate privileges, and the vendor does not appear to have...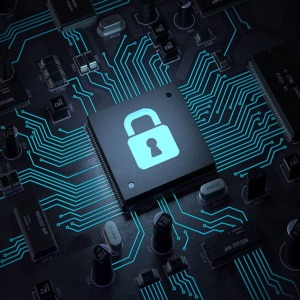 2019-05-23 15:49
Comodo CA (now known as Sectigo) is the Certificate Authority (CA) that issued the largest number of digital certificates used to sign malware samples found on VirusTotal over the past year,...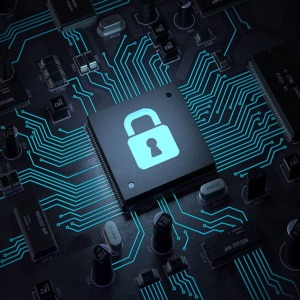 2018-12-11 19:12
Comodo Cybersecurity, a global leader in threat intelligence and malware cyberdefense, today introduced new managed security services in response to mounting cyberattacks on small and medium-sized...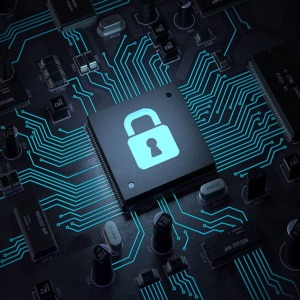 2018-11-01 02:00
Comodo Dome Shield Platinum, the cloud-delivered, DNS-based SaaS solution allows organizations to protect users' digital presence by blocking access to harmful websites that other measures do not...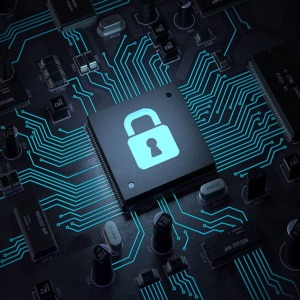 2018-08-17 18:01
Comodo CA announced the acquisition of CodeGuard. CodeGuard allows business owners to reverse damage caused by cyber attacks or impacts of development issues, content management errors and server...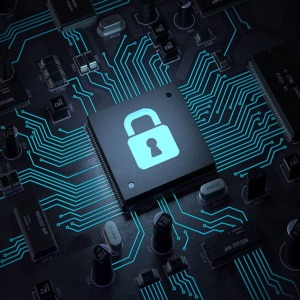 2017-10-31 16:01
Tech-focused private equity firm Francisco Partners announced on Tuesday that it has acquired Comodo CA Limited, Comodo's certificate authority business, for an undisclosed amount. read more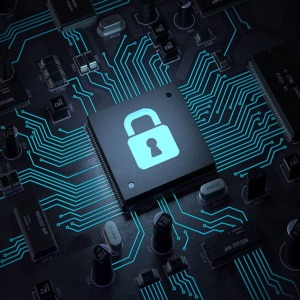 ---