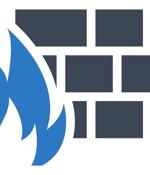 2021-08-18 16:38
A command injection vulnerability exists in Fortinet's management interface for its FortiWeb web app firewall, according to infosec firm Rapid7. An authenticated attacker can use the vuln to execute commands as root on the Fortiweb device, Rapid7 said in a blog post.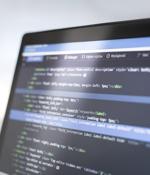 2021-08-17 15:16
Researchers have discovered a vulnerability in Fortinet's FortiWeb web application firewall, and while it has been classified as high severity, the actual risk of exploitation in the wild seems low. Tod Beardsley, director of research at Rapid7, told SecurityWeek that they have not seen any information from Fortinet regarding a patch, but they do expect the vulnerability to be fixed soon.
2021-08-17 14:25
n unpatched vulnerability in the management interface for FortiWeb, Fortinet's web application firewall, could allow a remote, authenticated attacker to execute arbitrary commands on the system, Rapid7 researcher William Vu has discovered."It requires access to the web-based management console, which, as near as we can tell, is exceedingly rare. Of the million or so Fortinet devices that are findable on the open internet, we only see something like 100 to 300 devices that have their management consoles exposed," he told Help Net Security.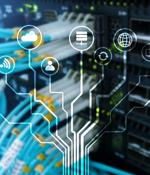 2021-05-31 13:04
SonicWall last week announced the availability of patches for a severe vulnerability in its Network Security Manager product. NSM is a firewall management application that provides the ability to monitor and manage all network security services from a single interface, as well as to automate tasks to improve security operations.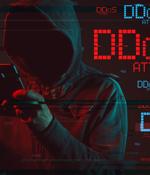 2020-12-08 14:41
D-Link is working on releasing firmware updates to address two command injection vulnerabilities that affect multiple VPN router models. Security researchers at Digital Defense identified a total of three vulnerabilities that affect several D-Link VPN routers, including authenticated and unauthenticated command injection flaws, and an authenticated crontab injection issue.
2020-12-08 14:00
The Digital Defense Vulnerability Research Team uncovered a previously undisclosed vulnerability affecting D-Link VPN routers. D-Link DSR-150, DSR-250, DSR-500 and DSR-1000AC VPN routers running firmware version 3.14 and 3.17 are vulnerable to a remotely exploitable root command injection flaw.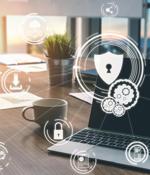 2020-12-08 09:02
A vulnerability in D-link firmware powering multiple routers with VPN passthrough functionality allows attackers to take full control of the device. Reported by Digital Defense's Vulnerability Research Team on August 11, the flaw is a root command injection that can be exploited remotely if the device's "Unified Services Router" web interface is reachable over the public internet.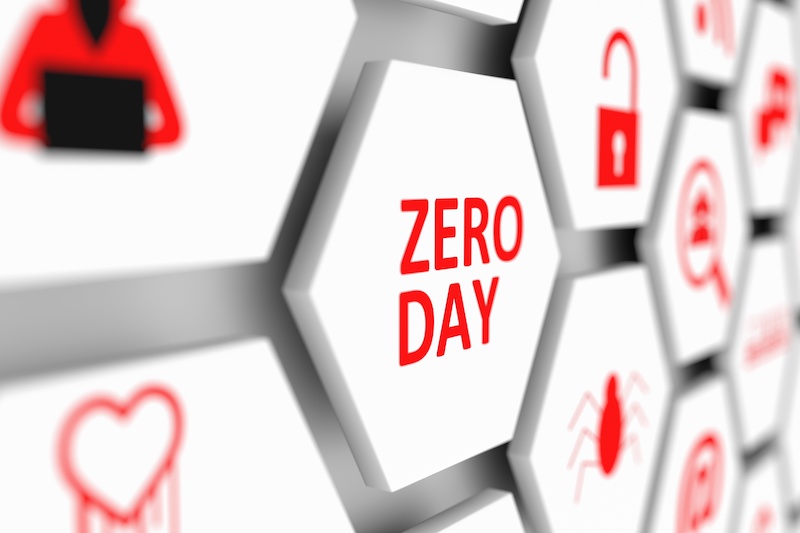 2020-11-23 21:46
The U.S. Cybersecurity and Infrastructure Security Agency is warning of a zero-day bug affecting six VMware products including its Workspace One, Identity Manager and vRealize Suite Lifecycle Manager. The critical unpatched bug is a command injection vulnerability.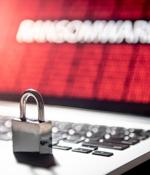 2020-07-09 12:02
Palo Alto Networks informed customers on Wednesday that it has patched two high-severity vulnerabilities in PAN-OS, the software running on the company's firewalls. "An attacker would require some level of specific information about the configuration of an impacted firewall or perform brute-force attacks to exploit this issue," the vendor said in its advisory.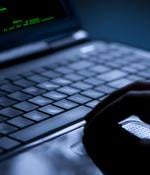 2020-03-20 10:27
Cisco has fixed five security vulnerabilities in its Software-Defined WAN Solution, two of which could allow an authenticated, local attacker to either gain root privileges on the underlying operating system or to inject arbitrary commands that are executed with root privileges. While there is no indication that these flaw are being actively exploited, no workarounds addressing the vulnerabilities exist so upgrading to the Cisco SD-WAN Solution software release 19.2.2.
---