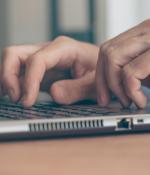 2021-07-15 11:08
First California. Then Virginia. Now Colorado. Here's a good comparison of the three states' laws.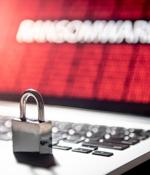 2021-03-23 20:20
Grades and social security numbers for students at the University of Colorado and University of Miami patient data have been posted online by the Clop ransomware group. The ransomware gang then contacted the organizations and demanded $10 million in bitcoin or they would publish the stolen data.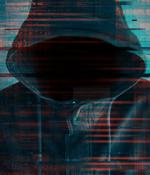 2020-08-05 15:30
Lafayette, Colorado, officials announced Tuesday the city's computer systems were hacked and they were forced to pay a ransom to regain access. Lafayette officials said hackers disabled the city's network services and blocked its access until the city paid a $45,000 fee, the Daily Camera reported.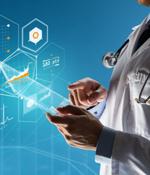 2020-05-04 17:41
In addition to the attack on the hospital in the Czech Republic, she cited a number of healthcare cyber incidents in France, Spain and Thailand, adding that there needs to be more collaboration worldwide on protecting critical health infrastructure in times of crisis. Ransomware attacks on healthcare providers rose 350% in the fourth quarter of 2019, and Emsisoft research shows that more than 759 healthcare providers were hit with ransomware last year.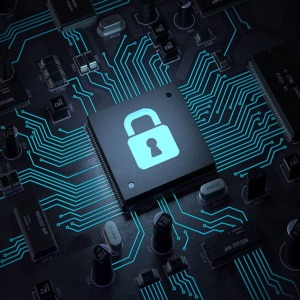 2020-01-02 17:02
No one knows who they belong to. (Well, of course someone knows. And my guess is that it's likely that we will know soon.)...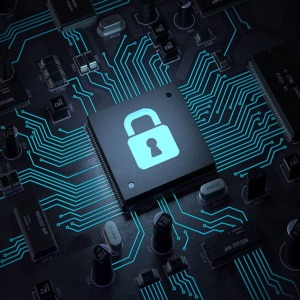 2019-12-07 21:17
A Colorado company that specializes in providing IT services to dental offices suffered a ransomware attack this week that is disrupting operations for more than 100 dentistry practices,...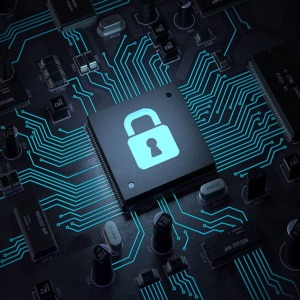 2018-11-29 17:52
No money was paid and no information was lost during a ransomware cyberattack that exploited a cloud-based vulnerability in the Colorado Department of Transportation's computer network last...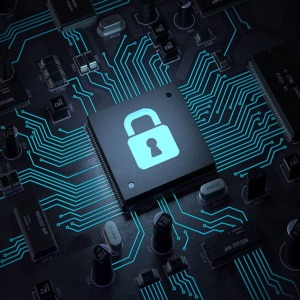 2018-10-24 13:16
Colorado offers extensive election official cybersecurity training, paper ballots, and a strong auditing system, giving it top marks in election security.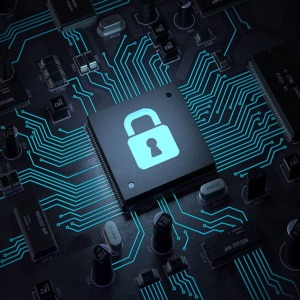 2018-09-07 14:00
Colorado, whose election systems are ranked among the nation's safest, held a cyber-security and disaster exercise Thursday for dozens of state, county and federal elections officials to reinforce...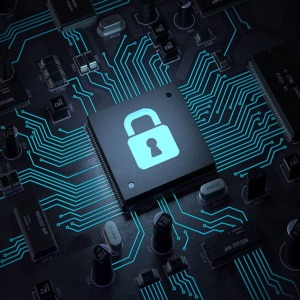 2018-06-11 21:48
State Law Requires Quicker Notification Than HIPAAStarting Sept. 1, organizations in Colorado must notify victims of breaches of personal information - including health data - within 30 days of...
---