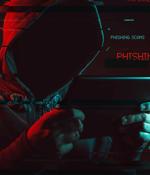 2021-04-01 17:24
After taking over the domains for the notorious Coinhive in-browsing Monero mining service, a researcher is now displaying alerts on hacked websites that are still injecting the mining service's JavaScript. Two years later, CoinHive is still injected on sites.
2020-03-19 12:56
Cryptojacking may not be entirely dead following the shutdown of a notorious cryptomining service, but it isn't very healthy, according to a paper released this week. Coinhive provided Monero cryptomining scripts for use on websites, retaining 30% of the funds for itself.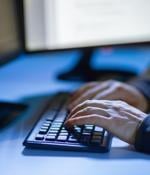 2020-03-17 21:20
Since Coinhive's closure last year, cryptojacking has been almost eliminated, according to a group of researchers from the University of Cincinnati in America, and Lakehead University in Canada, because online ads generate more revenue. Though Coinhive's code was marketed as a monetization alternative to advertising, it was quickly abused - a mining script can also be injected into a website by hackers without the site owner's knowledge.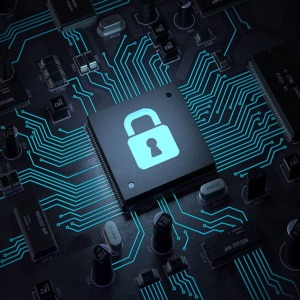 2019-04-10 05:15
While cryptomining services such as Coinhive have closed down, cryptominers are still the most prevalent malware aimed at organizations globally, according to the Check Point Global Threat Index...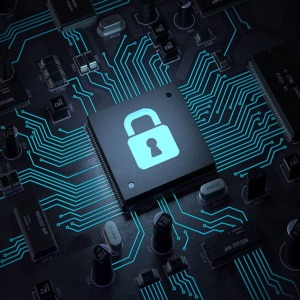 2019-03-14 13:58
Cryptojacking attacks can be executed in more ways than JavaScript files in browsers, and cryptocurrency mining is moving to cloud services, according to AT&T Cybersecurity.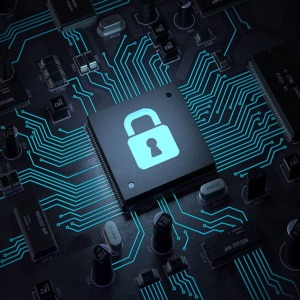 2019-03-02 11:14
PS: Update Adobe ColdFusion, Cisco WebEx Meetings, Nvidia drivers with security fixes Roundup Here's your weekend rapid-fire roundup of infosec news, ahead of next week's RSA Conference, beyond...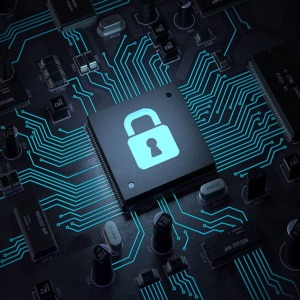 2019-02-28 16:11
The controversial cryptomining service is shutting down.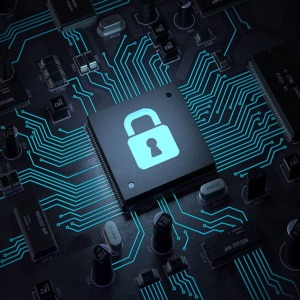 2019-02-28 11:03
Coinhive, a notorious in-browser cryptocurrency mining service popular among cybercriminals, has announced that it will discontinue its services on March 8, 2019. Regular readers of The Hacker...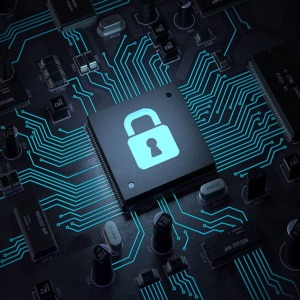 2019-02-27 23:19
Roughly one year ago, KrebsOnSecurity published a lengthy investigation into the individuals behind Coinhive[.]com, a cryptocurrency mining service that has been heavily abused to force hacked Web...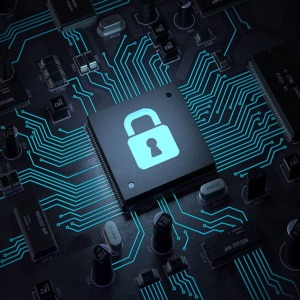 2018-08-15 23:23
10 users controlling the bulk of cryptocoin generator funds Mining internet currency on websites with Coinhive scripts is a lucrative endeavor, but only for a handful of people.…
---