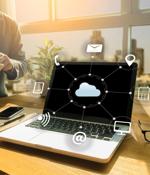 2021-07-22 17:01
WireGuard, a high performance and easily configured VPN protocol, is getting a native port from Linux to the Windows kernel, and the code has been published as experimental work in progress. A WireGuard implementation for Windows already exists and can be found here, based on what Jason A Donenfeld, the creator of WireGuard, called "a generic TUN driver we developed called Wintun" and a cross-platform Go codebase called wireguard-go.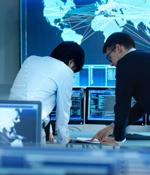 2021-07-21 17:01
The CloudKnox deal is Microsoft's fourth cybersecurity acquisition over the last 12 months. Last June, Microsoft acquired CyberX to beef up its Azure IOT security capabilities and followed up soon after with a separate deal to buy firmware security security specialist ReFirm Labs.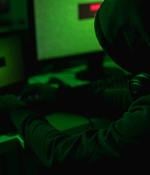 2021-02-22 01:15
CloudKnox Security continues to expand its industry-leading position today, improving the Cloud Infrastructure Entitlement Management space with a key Amazon Web Services technical partnership. The CloudKnox-AWS Config integration leverages CloudKnox's patented technology to help AWS users automatically enforce least privilege and Zero Trust access.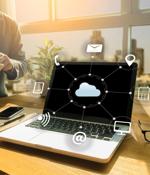 2020-12-17 02:00
CloudKnox Security extended support for serverless functions on Amazon Web Services, Azure, and Google Cloud Platform. Together, the support for serverless functions and ServiceNow integration underscore CloudKnox's market lead with the most comprehensive support offering in the cloud infrastructure entitlement management segment.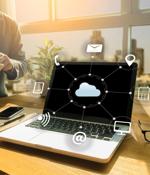 2020-05-06 00:30
CloudKnox Security, provider of the only cloud permissions management platform for hybrid and multi-cloud environments, announced key capabilities in its platform that help enterprises optimize operational efficiency for critical cloud infrastructure. CloudKnox customers who are accelerating cloud adoption and digital transformation realize up to 75% cost savings across all operational areas, including security, infrastructure, and audit and compliance.
2020-04-15 00:00
CloudKnox Security, the leading permissions management platform for security and infrastructure operations, announced that the company has been granted patents related to the CloudKnox Cloud Security Platform. The second patent, "Method and system to detect discrepancy in infrastructure security configurations from translated security best practice configurations in heterogeneous environments," relates to the Anomaly Detection capability in the CloudKnox platform and leveraging activity-based authorization for security and compliance controls.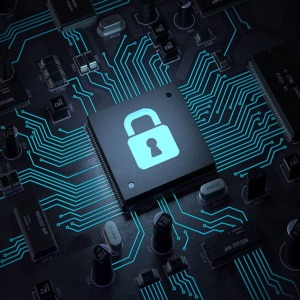 2020-01-27 00:00
"We've seen exceptional growth from customers and prospects looking to address the number one risk in their cloud infrastructure," said Balaji Parimi, CEO and founder at CloudKnox Security. CloudKnox continues to add to its growing client roster while demonstrating award-winning product innovation.
2020-01-23 19:20
Cloud security firm CloudKnox Security today announced that it has raised $12 million in a new funding round, which brings its total funding to $22.75 million. Founded in 2015 and headquartered in Sunnyvale, California, CloudKnox provides a cloud security platform designed to monitor and manage identities, actions, and resources across private and public cloud infrastructure.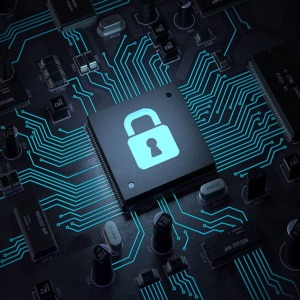 2019-12-06 03:00
CloudKnox Security, a leader in identity privilege management for hybrid cloud environments, announced integration of the CloudKnox Security Platform with AWS IAM Access Analyzer, a new capability...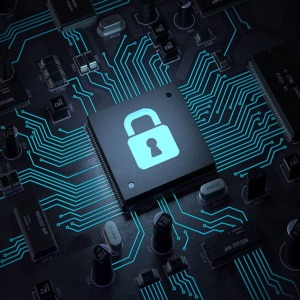 2019-10-07 22:30
CloudKnox Security, the leader in identity privilege management for hybrid and multi-cloud environments, announced that Art Coviello, former RSA executive chairman and well-known security...
---