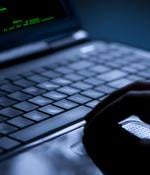 2021-05-21 03:30
Ivanti unveiled the findings of a Frost & Sullivan study which investigates the impact of the COVID-19 pandemic on cybersecurity and compliance attitudes and behaviors in Singapore, Australia and New Zealand. More than 40 percent of the respondents in Australia and New Zealand stated that they focused more on cybersecurity to better protect their organization from attacks.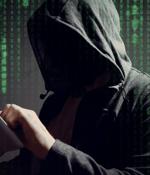 2021-02-25 04:30
Eighty-one percent of respondents expressed the strong intention to increase MACH elements in their front-office architecture in the next 12-months. Customer demands are key driver toward greater MACH adoption.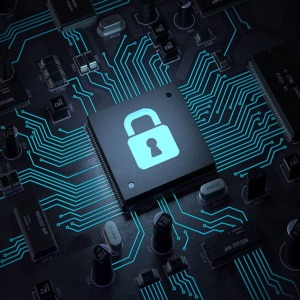 2019-05-22 19:03
C-level executives are 12 times more likely to be the target of social incidents and nine times more likely to be the target of social breaches. This is among the key findings of the latest...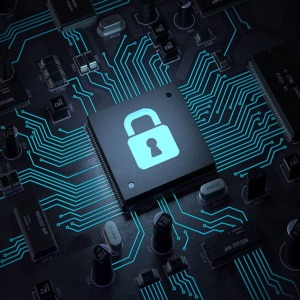 2019-05-09 05:30
C-level executives – who have access to a company's most sensitive information, are now the major focus for social engineering attacks, alerts the Verizon 2019 Data Breach Investigations Report....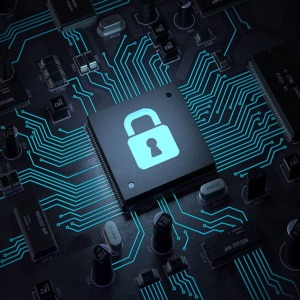 2018-04-13 14:15
Companies are taking the new General Data Protection Regulation (GDPR) much more seriously than HIPAA and PCI: 99 percent are actively involved in the process to become GDPR-compliant, despite the...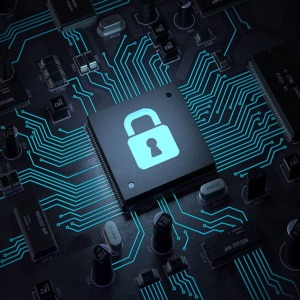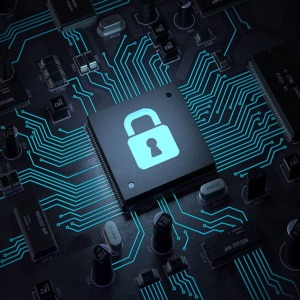 2015-05-01 07:48
A new Dimensional Research study examined corporate executives' view of cybersecurity risks, as well as measured their confidence and preparedness in the event of a security breach. Study respondents ...
---