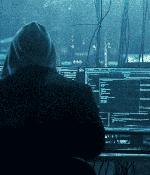 2021-07-01 11:07
The Secure Remote Access product of industrial cybersecurity firm Claroty is affected by a vulnerability that could be useful to threat actors targeting industrial organizations. Claroty SRA is a secure remote access solution specifically built for OT environments, including in terms of operational, administrative and security needs.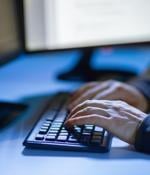 2021-06-17 23:00
The new funding will be used to accelerate the company's expansion into new verticals and regions, as well as to further enhance its product portfolio. As these incidents show no signs of slowing, Claroty's new investment has firmly positioned the company at the forefront of the market with the resources, experience, and capabilities needed to shore up industrial cyber defenses for the future.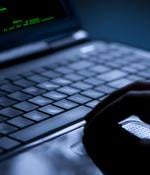 2021-06-17 10:52
Industrial cybersecurity company Claroty on Thursday announced that it has raised $140 million in a Series D funding round, which brings the total raised by the firm to $235 million. Israeli news website Globes reported learning from sources that Claroty was valued at more than $1 billion following this funding round.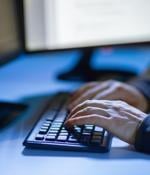 2020-12-10 23:30
Claroty announced the appointments of Adi Weisz as Vice President of Engineering and Brian Dunphy as Vice President of Product Management. "We're thrilled to have Adi and Brian join us here at Claroty. Their enthusiasm for our mission combined with their deep industry expertise are great assets to our company leadership and product development," said Yaniv Vardi, CEO of Claroty.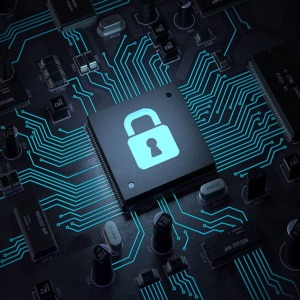 2020-07-20 23:00
Claroty announced Yaniv Vardi has been appointed the company's Chief Executive Officer. Vardi joins Claroty after two consecutive record-breaking quarters for the company, including both year-over-year revenue and logo growth, and expanding customer acquisition even further globally and across several new verticals.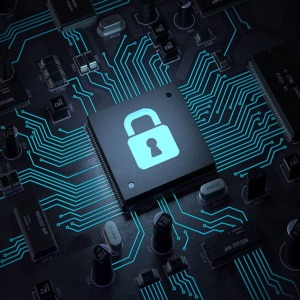 2020-07-20 16:00
Industrial cybersecurity solutions provider Claroty announced on Monday that Yaniv Vardi has been named the company's chief executive officer. The company appointed him CEO "Based on his proven and repeatable success growing companies significantly in the industrial space from startups to mature, profitable enterprises."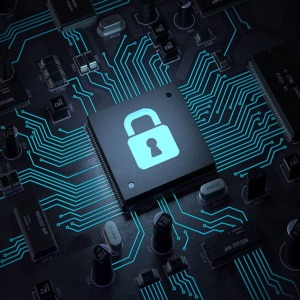 2020-07-16 03:31
Industrial cybersecurity firm Claroty this week announced the availability of AccessDB Parser, an open source tool that allows researchers to analyze Microsoft Access database files associated with SCADA applications. AccessDB Parser was initially developed to improve the scanning capabilities of Claroty Continuous Threat Detection's Application DB, which is designed to provide a non-intrusive way to identify and manage assets in OT networks by parsing configuration files and other artifacts associated with industrial control systems.
2020-04-22 01:00
Claroty has strengthened the Claroty Platform to deliver the industry's broadest range of OT security controls in a single solution, thereby empowering enterprises to more easily and effectively reduce risks posed by increasing connectivity between OT and IT networks. Enriched by newly enhanced Continuous Threat Detection 4.1 and Secure Remote Access 3.0 components, the platform addresses four areas integral to risk reduction: visibility, threat detection, vulnerability management, and triage & mitigation.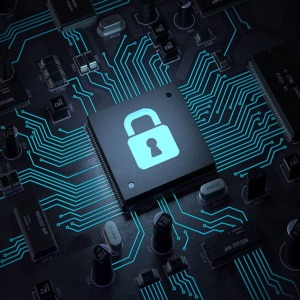 2019-11-01 00:00
Claroty, the global leader in industrial cybersecurity, announced the integration of their Continuous Threat Detection (CTD) solution with FireEye Helix. The combination of Claroty's asset...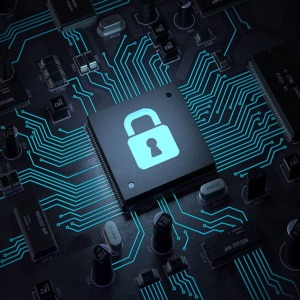 2019-10-23 22:30
Claroty, the global leader in industrial cybersecurity, announced that it has named Thorsten Freitag as Chief Executive Officer. With more than two decades of executive leadership and field...
---