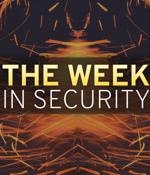 2021-09-12 08:00
Healthcare cybersecurity under attack: How the pandemic affected rural hospitalsIn this interview with Help Net Security, Baha Zeidan, CEO at Azalea Health, talks about how rural hospitals have been affected by the pandemic and what steps they should take to boost their cybersecurity posture. 3 ways to protect yourself from cyberattacks in the midst of an IT security skill shortageEnterprises face a catch-22 situation: Security is more vital than ever, but cybersecurity positions are nearly impossible to fill.
2021-09-07 05:00
Seven years ago she passed the CISSP exam, and today she teaches a CISSP course based on materials she co-authored. Many wonder about the benefits of getting a CISSP, how did it help your career?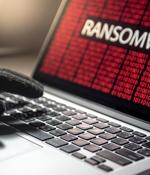 2021-08-04 09:25
Study for the CISSP exam anytime, anywhere using this FREE interactive self-study tool that tests knowledge across all eight CISSP domains and gives you immediate feedback to reinforce learning. The CISSP stands out as the industry's most respected cybersecurity certification.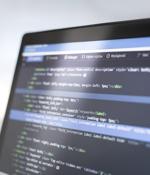 2021-05-12 02:45
Look into the Certified Information Systems Security Professional official training course and walk away with a grasp of the topics covered in the CISSP Common Body of Knowledge. Hosted by an² Authorized Instructor, the CISSP Webcast Series is comprised of eight 20-minute webcasts covering each of the certification's domains.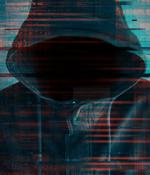 2021-05-04 07:30
published revised CISSP educational materials for online and in-person courses. Students enrolled in CISSP education seminars through² or any of its Official Training Partners will receive instruction based on the revised CISSP exam, which took effect on May 1, 2021.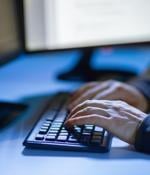 2021-04-19 04:15
Going for the CISSP, CCSP or another² certification? We know that preparing for the exam is a big commitment and it can be difficult to know where to start. Confidence comes from knowing what to expect and feeling prepared.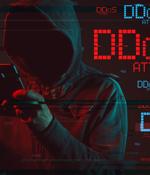 2021-03-22 06:40
Whether you're motivated by career advancement, higher pay or inspiring a safe and secure cyber world, the² CISSP and CCSP certifications are professional game-changers. Now through April 30th, you can save 10% on Official² CISSP or CCSP Online Self-Paced Training when bundled with your exam.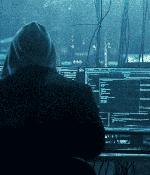 2021-01-13 02:45
announced it will offer an online proctoring pilot test for its entire portfolio of cybersecurity certifications, including the renowned CISSP. Administered exclusively through Pearson VUE, this pilot program will assess the viability and future availability of online proctoring for² certification examinations. "In the wake of COVID-19,² has spent considerable time and effort to ensure the integrity of our exam process while taking into consideration that many candidates are facing extraordinary uncertainty and restrictions due to the pandemic," said Dr. Casey Marks, chief product officer and vice president,².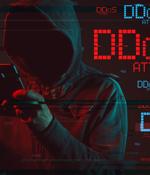 2020-10-19 02:30
Achieving the globally respected² CISSP or CCSP certifications can catapult your career, leading to more credibility, better opportunities and increased earning potential. To help you stay committed to your certification, through November 30,² is offering a 40% discount off Official CISSP and CCSP Online Instructor-Led Trainings when you bundle with an exam voucher.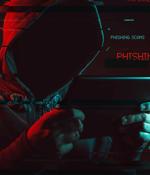 2020-10-05 02:30
Go for CISSP certification now to achieve more in 2021 as a globally recognized cybersecurity leader. Whether you're motivated by career advancement, higher pay or inspiring a safe and secure cyber world, the CISSP is a clear professional game-changer.
---