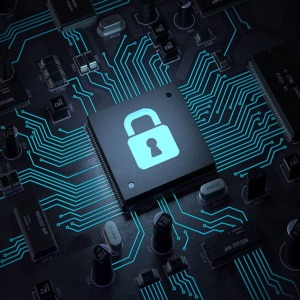 2019-09-12 03:30
CipherTrace, a leader in blockchain security, introduces an open source Travel Rule Information Sharing Architecture (TRISA). This secure and trustworthy framework enables cryptocurrency exchanges...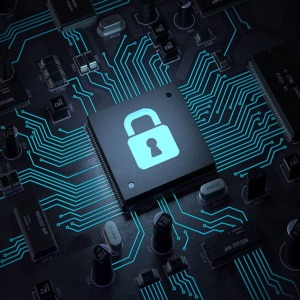 2019-02-21 00:10
Blockchain security company CipherTrace fully emerges onto the world stage with the announcement of major venture capital financing to fund rapid growth. The company has raised $15M in venture...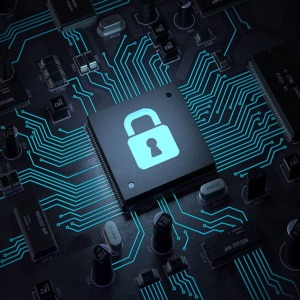 2019-02-20 19:05
Blockchain security company CipherTrace has fully emerged on Tuesday with $15 million in venture capital financing from Silicon Valley and New York venture capital firms.  read more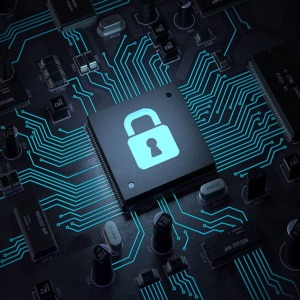 2018-07-05 15:48
Cryptocurrency theft and its use to launder other illegal activity is booming. This has prompted the evolution of a related industry that sits on the borderline of legality (barely legal in some...
---