2021-01-23 20:23
The computer chipmaker Intel Corp. on Friday blamed an internal error for a data leak that prompted it to release a quarterly earnings report early. The company's chief financial officer, George Davis, had earlier told The Financial Times that Intel published its earnings ahead of the stock market's close on Thursday because it believed a hacker stole financially sensitive information from the site.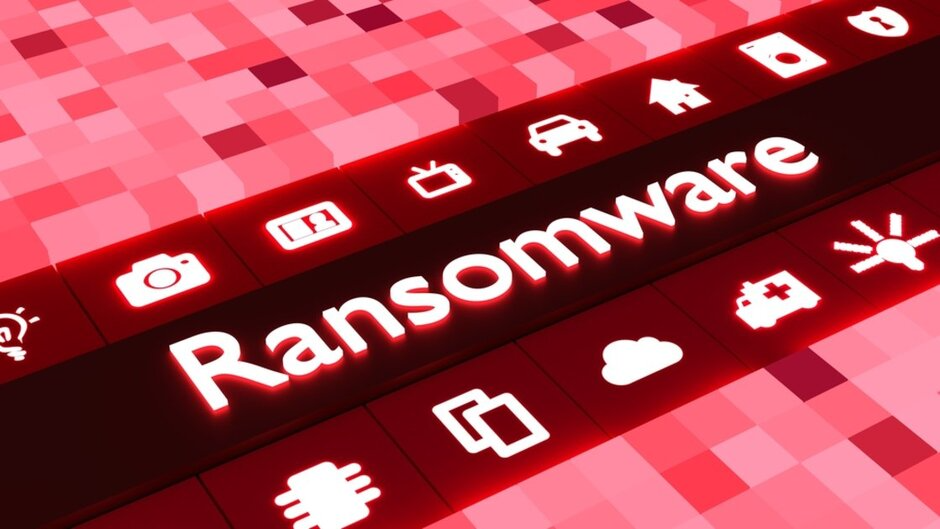 2020-11-30 21:19
Advantech, the chip manufacturer, has confirmed that it received a ransom note from a Conti ransomware operation on Nov. 26 demanding 750 Bitcoin, which translates into about $14 million, to decrypt compromised files and delete the data they stole. Professionalized ransomware groups including Conti, Ragnar Locker, Maze, Clop and others have been exploiting security holes created by the emergency shift to remote work due to the pandemic, coupled with well-publicized leak sites to wreak havoc and wring millions out of unsuspecting companies like Advantech.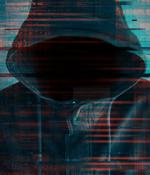 2020-05-18 11:07
The latest U.S. sanctions on tech giant Huawei threaten to devastate the company and escalate a feud with China that could disrupt technology industries worldwide. Huawei Technologies Ltd. is one of the biggest makers of smartphones and network equipment, but that $123 billion-a-year business is in jeopardy after Washington announced further restrictions on use of American technology by foreign companies that make its processor chips.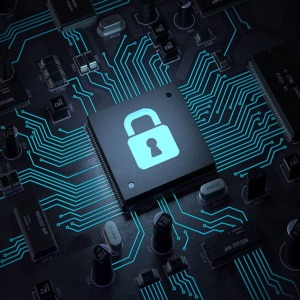 2018-08-07 12:51
Taiwan chipmaker TSMC is back up and running, and pinning the blame for its shutdown on an infection by WannaCry ransomware.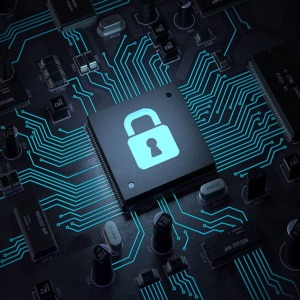 2018-08-07 10:47
Factories Crippled After WannaCry Variant Infects Unpatched Windows 7 MachinesA WannaCry outbreak has hit unpatched Windows 7 systems at Taiwan Semiconductor Manufacturing Co., crippling its...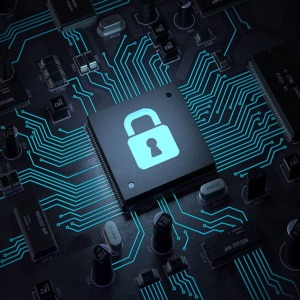 2018-07-02 10:30
Inside Secure and Andes Technology are announcing a partnership to bring security capabilities to chipmakers for IoT applications and cloud connectivity. This solution combines Inside Secure's...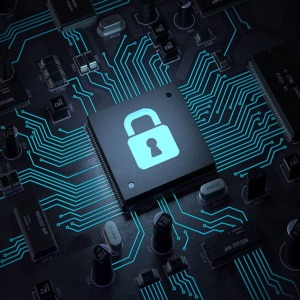 2018-03-21 17:03
Firmware Updates Coming for Embedded Security Control ProcessorMultinational semiconductor maker Advanced Micro Devices has confirmed that there are 13 flaws in some of its chipsets that could be...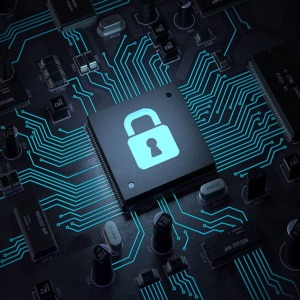 ---