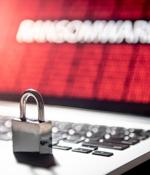 2021-01-22 22:19
The restaurant chain Wagamama is selling a vegan version of its Chilli Squid side dish made from king oyster mushrooms. As usual, you can also use this squid post to talk about the security stories in the news that I haven't covered.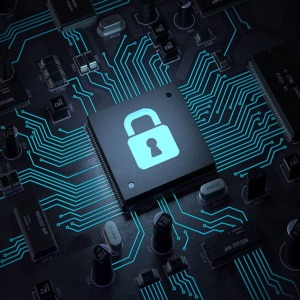 2018-05-16 11:55
Chili's is advising customers to check their bank records after discovering the point-of-sale breach.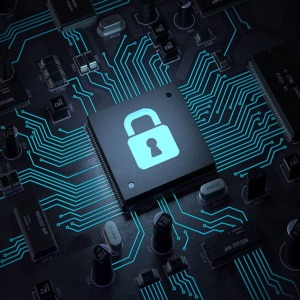 2018-05-14 20:06
The fajitas purveyor announced the point-of-sale payment-card breach on Friday May 11, the same day that it learned about it.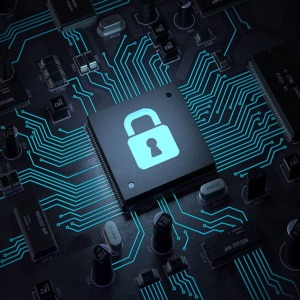 2018-05-14 17:18
Restaurant Chain Reports Breach But Has Yet to Confirm DetailsChili's Grill & Bar is warning customers that an unknown number of payment cards were compromised at an unknown number of...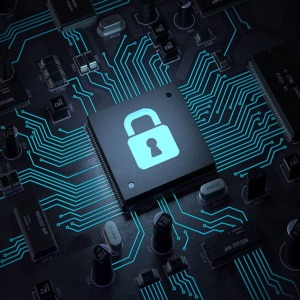 2018-05-14 03:56
People who recently paid with their credit or debit card at a Chili's restaurant may have had their information stolen by cybercriminals, according to Dallas-based Brinker International. Brinker,...
---