2020-06-10 13:15
Or, as I said when I finished playing a new online Turing Test game called Bot or Not, NAILED IT!! Bot or Not is an online game that pits people against either bots or humans. The creators of Bot or Not - a Mozilla Creative Awards project that was conceived, designed, developed and written by the New York City-based design and research studio Foreign Objects - say that these days, bots are growing increasingly sophisticated and are proliferating both online and offline.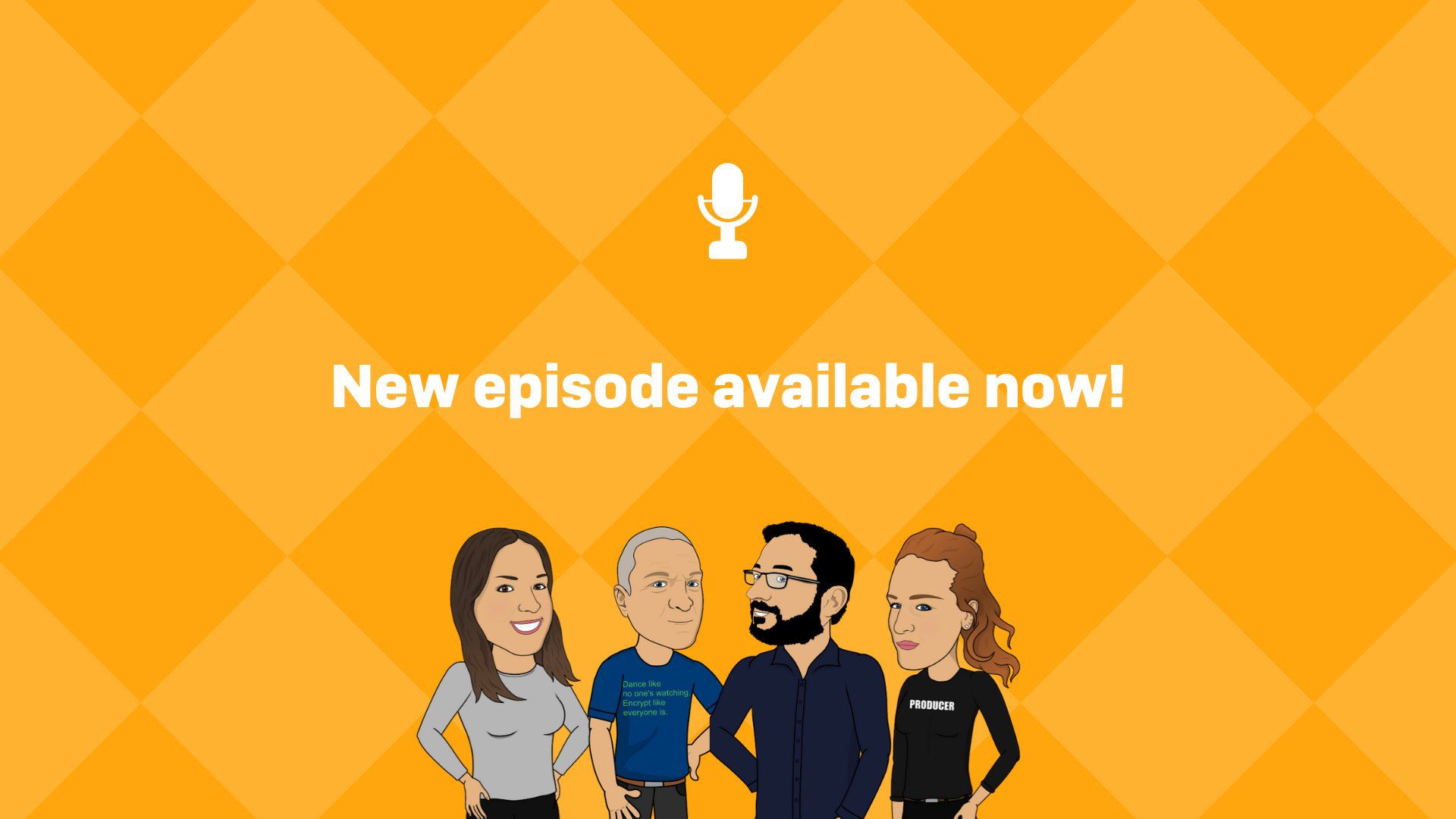 2020-05-07 13:17
In this episode, Duck discusses the iPhone "Word of death", Peter shares a shocking ransomware story and I talk about a chatbot that shows empathy. Host Anna Brading is joined by Naked Security regular Paul Ducklin, threat response expert Peter Mackenzie and me.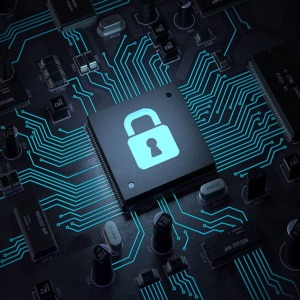 2018-12-05 12:30
Good essay on the security risks -- to democratic discourse -- of chatbots....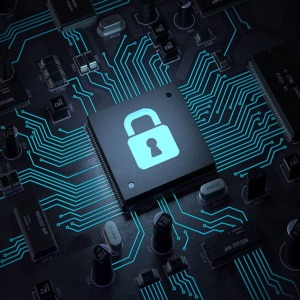 2018-03-19 16:43
Professor Avishai Wool, co-founder and CTO of AlgoSec, takes a look at the role chatbots will imminently play in network security – and the benefits it will bring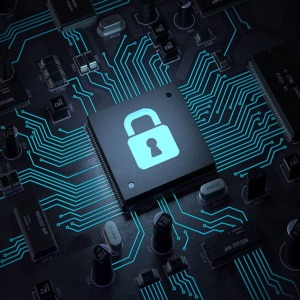 ---