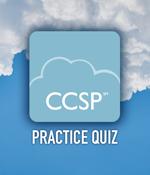 2021-09-13 02:30
Studying for the CCSP exam? The CCSP practice quiz is a great study tool that allows you to quickly identify any knowledge gaps you might have in each domain. Your quiz results will allow you to refine your study strategy, so you can show up on test day ready to take the CCSP exam with confidence.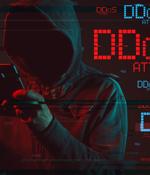 2021-03-22 06:40
Whether you're motivated by career advancement, higher pay or inspiring a safe and secure cyber world, the² CISSP and CCSP certifications are professional game-changers. Now through April 30th, you can save 10% on Official² CISSP or CCSP Online Self-Paced Training when bundled with your exam.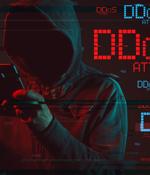 2020-10-19 02:30
Achieving the globally respected² CISSP or CCSP certifications can catapult your career, leading to more credibility, better opportunities and increased earning potential. To help you stay committed to your certification, through November 30,² is offering a 40% discount off Official CISSP and CCSP Online Instructor-Led Trainings when you bundle with an exam voucher.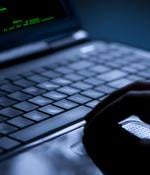 2020-10-08 02:30
Now's your time to become recognized as a globally respected cloud expert and catapult your career with the (ISC)² Certified Cloud Security Certification (CCSP). To help you confidently prepare...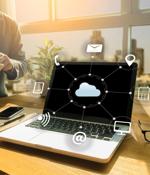 2020-08-20 03:00
is committed to helping you keep your Certified Cloud Security Professional certification goals on track this year. is bringing back special pricing on flexible CCSP exam prep so you can keep moving forward with full freedom and confidence.
2020-06-09 23:30
Red Hat announced that Ingram Micro has been appointed as distributor for the Red Hat Certified Cloud and Service Provider program supporting ASEAN countries and Hong Kong. As part of the program, Ingram Micro will work with Red Hat to qualify, recruit and onboard partners as Certified Cloud and Service Providers.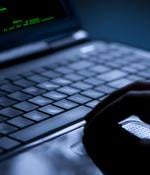 2020-05-07 03:00
Looking for a new challenge? Now's the time to prove your mastery of cloud security with the Certified Cloud Security Professional (CCSP) certification. For a limited time, (ISC)² is offering...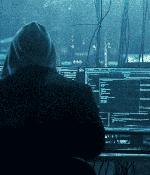 2020-04-14 03:30
Whether you're studying for the CISSP, CCSP, SSCP or another industry leading² certification,² is here to help you stay on track to certification with our Official Online Instructor-Led training, now at a new lower price. Perfect for distance learning, this hands-on training format offers the structure of real-time class in a virtual setting, with the option to access course recordings.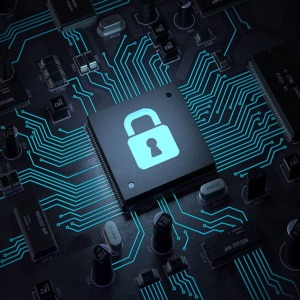 2020-02-13 04:30
Prepping for an² credential is a big commitment. Maybe you've started on the path to achieving CISSP, SSCP or CCSP certification, but life got in the way of your goal We get it.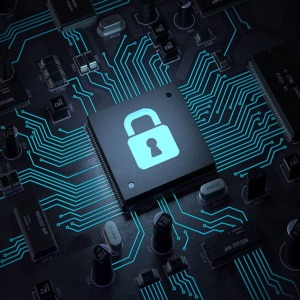 2019-09-17 02:45
The Certified Cloud Security Professional (CCSP) shows you have the advanced technical skills and knowledge to design, manage and secure data, applications and infrastructure in the cloud using...
---