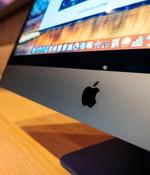 2020-05-27 14:22
Apple this week released security updates to address over fifty vulnerabilities impacting macOS and Safari. Eighteen of these vulnerabilities are specific to macOS Catalina, but many impact macOS High Sierra and macOS Mojave as well, and patches were released for those platform iterations as well.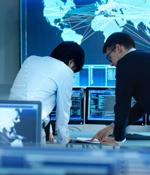 2020-04-27 20:11
MacOS Mojave focused on securing macOS features by restricting what permissions apps have to the user's system and the data it contains. One example of these types of restrictions set by default is when enabling the screen sharing protocol that allows IT to provide end-users with hands-on support when troubleshooting issues affecting their devices.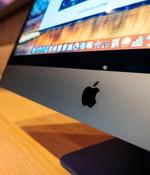 2020-04-01 10:30
Apple's latest update to macOS Catalina appears to have broken SSH for some users. The issue is that under Apple's macOS 10.15.4 update, released on March 24, trying to open a SSH connection to a port greater than 8192 using a server name, rather than an IP address, no longer works - for some users at least.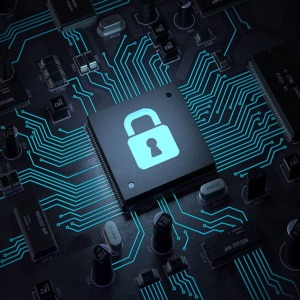 2020-01-29 14:46
Apple this week released software updates to address tens of security flaws in iOS, iPadOS, macOS Catalina, and other products. A total of 23 vulnerabilities were addressed in iOS 13.3.1 and iPadOS 13.3.1, now rolling out for iPhone 6s and later, iPad Air 2 and later, iPad mini 4 and later, and iPod touch 7th generation.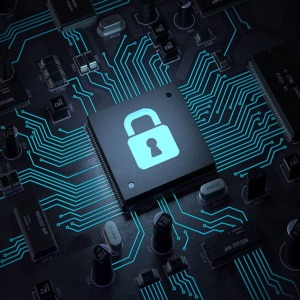 2019-12-11 19:24
Security updates released by Apple this week address numerous vulnerabilities in macOS Catalina, iOS and iPadOS, Safari, and other software products. read more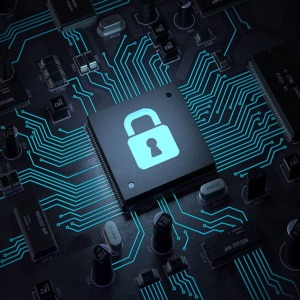 2019-11-25 02:00
Digital Guardian announced general availability of Version 7.6, its latest endpoint Data Loss Protection (DLP) agent for macOS machines, extending its industry-leading data protection capabilities...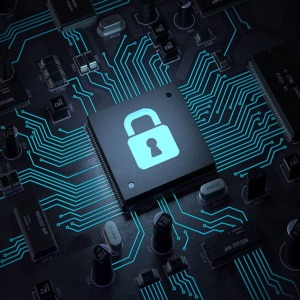 2019-11-01 15:01
A vocal minority of the committed Apple base has been quick to express dissatisfaction at the move to Catalina from macOS 10.14 Mojave.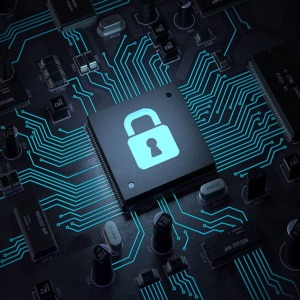 2019-10-30 16:53
RCEs and all sorts of other vulns plugged, so get installing Apple has released patches for the hated macOS Catalina – but not to fix the operating system's UI failures. These are security updates...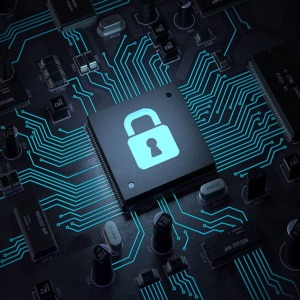 2019-10-30 14:43
Security updates released by Apple this week for iOS 13 and macOS Catalina 10.15 address roughly 40 vulnerabilities, including issues that affect both operating systems. read more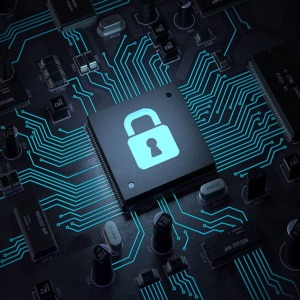 2019-10-13 14:35
Here's an overview of some of last week's most interesting news and articles: Winning the security fight: Tips for organizations and CISOs If you ask Matthew Rosenquist, a former Cybersecurity...
---