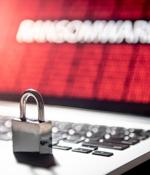 2021-06-03 17:14
Two members of the notorious Carbanak cybergang were sentenced to 8 years in prison, Kazakhstani authorities announced this week. While they did not reveal the names of the sentenced individuals, the Kazakh authorities did say that they were accused of stealing roughly $4.7 million from two banks in the country between 2016 and 2017, as well as of attempting to steal $18.5 million more.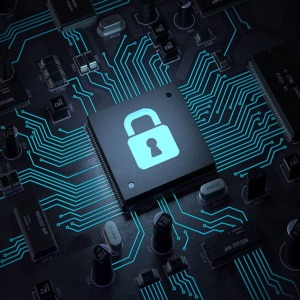 2019-10-22 15:11
The Magecart splinter group known for supply-chain attacks appears to be tied to advanced threat actors.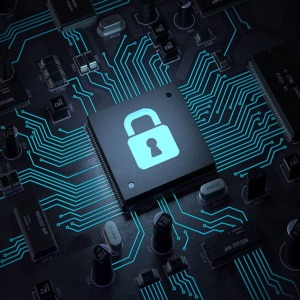 2019-10-22 14:59
Magecart is the umbrella term for a range of criminal groups that use software to perform digital credit card skimming. It isn't clear how many different Magecart groups are currently operating....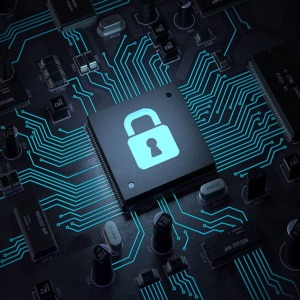 2019-04-25 16:17
FireEye's analysis of the Carbanak source code that emerged on VirusTotal recently found no use of new exploits. Their review of the code also verified previous assumptions on the group behind a...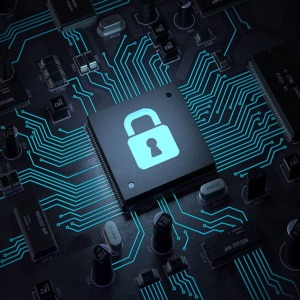 2019-04-23 20:26
The malware is behind billions in banking and credit-card losses.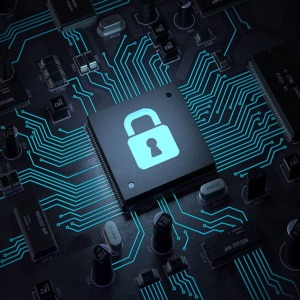 2019-04-23 13:59
The source code of a backdoor associated with the prolific FIN7 threat actor has emerged on VirusTotal alongside builders and other tools from the group, FireEye security researchers reveal.  read more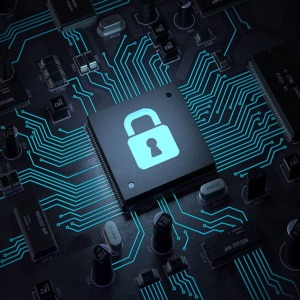 2019-04-23 08:33
Security researchers have discovered the full source code of the Carbanak malware—yes, this time it's for real. Carbanak—sometimes referred as FIN7, Anunak or Cobalt—is one of the most...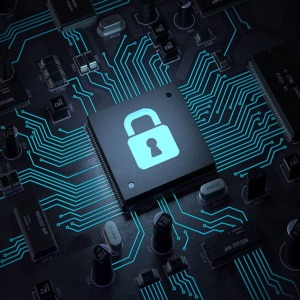 2018-08-02 09:03
Three members of one of the world's largest cybercrime organizations that stole over a billion euros from banks across the world over the last five years have been indicted and charged with 26...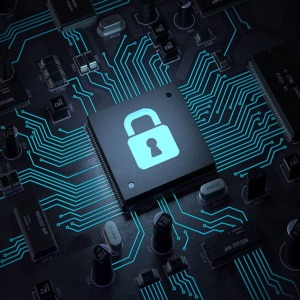 2018-03-27 21:28
The suspected leader behind the cyber crime group that targeted banks to rack up more than one billion Euros in damage over the past few years has been apprehended, according to the Spanish...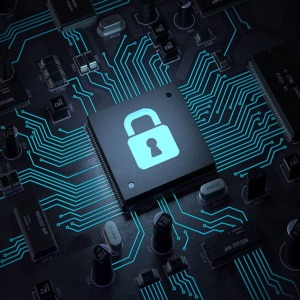 2018-03-26 18:30
A Ukrainian national suspected of being the leader of a gang that used Carbanak malware to steal a significant amount of money from banks worldwide has been arrested in Spain, Europol and the...
---