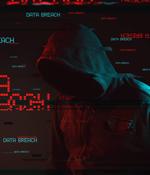 2020-11-27 13:06
Canon, ransomware, Maze, data stolenImaging and optical giant Canon this week revealed that data was stolen in a ransomware attack it fell victim to in early August 2020. The incident, discovered on August 4, resulted in threat actors having access to Canon's network between July 20 and August 6.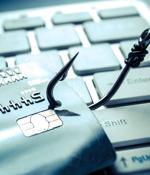 2020-11-26 14:38
Canon has finally confirmed publicly that the cyberattack suffered in early August was caused by ransomware and that the hackers stole data from company servers. In a public announcement on Wednesday evening, Canon says that the data accessed by the attacker included employees' names, Social Security number, date of birth, the number for the driver's license number or government-issued ID, the bank account number for direct deposits from Canon, and their electronic signature.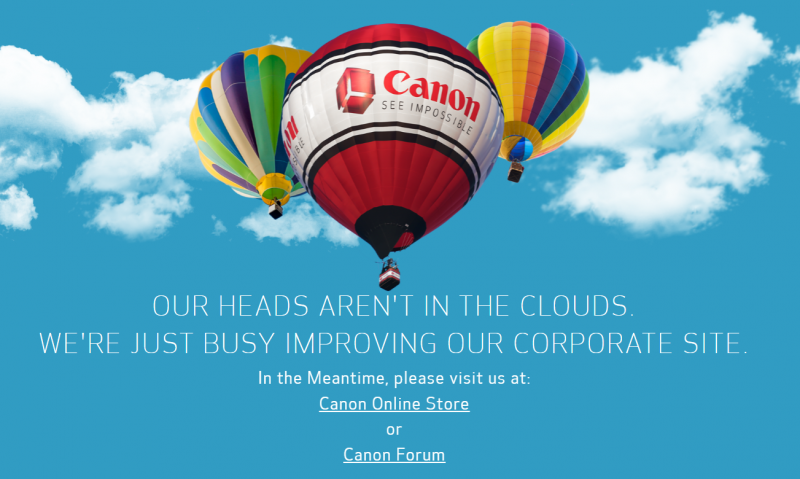 2020-08-14 16:00
UPDATE. The Maze ransomware gang has reportedly leaked Canon U.S.A. data online. The leaked data consists of a single file, according to the report: About 2.2 GB-worth of marketing data and videos, compiled into an archive called "STRATEGICPLANNINGpart62.zip." The Maze gang claims it represents 5 percent of all of the data stolen from the camera giant.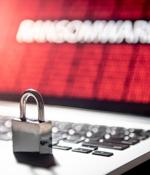 2020-08-06 02:18
Canon pulled the plug on service, and restored it days later, on Tuesday, August 4 when the data-gobbling glitch was fixed, we're told. According to Bleeping Computer, Canon was hit by a Maze ransomware infection.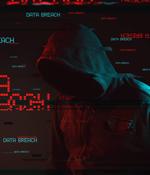 2020-03-25 09:54
General Electric revealed last week that the personal information of some employees may have been compromised as a result of a data breach suffered by Canon Business Process Services. In a data breach notification sent to affected individuals and submitted to the California Attorney General, GE said an unauthorized party gained access to a Canon email account containing documents belonging to some of its employees.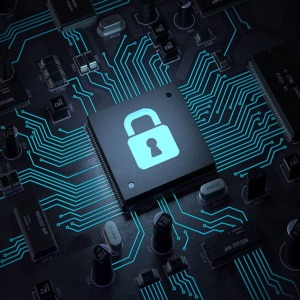 2019-12-03 03:30
With more than 470,000 patient records exposed or stolen in January of 2018 alone, cyberattacks, viruses and other malicious threats are a growing challenge for healthcare providers. To help...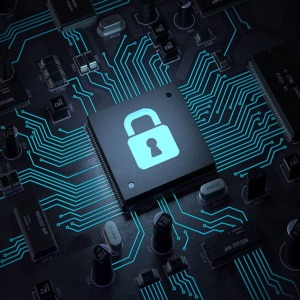 2019-08-12 08:34
The threat of ransomware is becoming more prevalent and severe as attackers' focus has now moved beyond computers to smartphones and other Internet-connected smart devices. In its latest research,...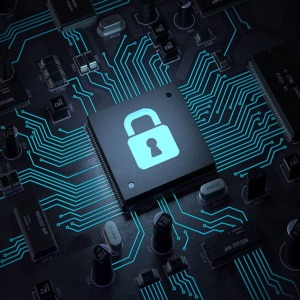 2019-08-11 18:00
Session shows how researchers found multiple vulnerability in Canon firmware that can be used in a malware attack.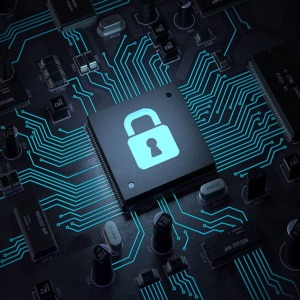 2019-02-04 17:03
read more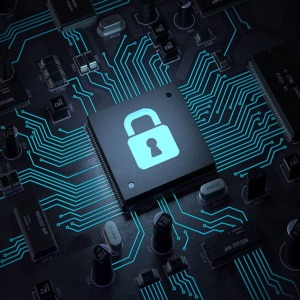 2018-05-03 11:45
In this podcast recorded at RSA Conference 2018, Ajay Arora, founder of Vera Security, and Peter Kowalczuk, President at Canon Solutions America, talk about their recent partnership, challenges...
---