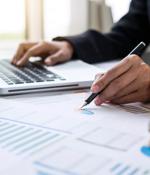 2020-10-29 20:00
A campaign to sue Facebook over lax privacy policies that allowed Cambridge Analytica to slurp almost a million people's personal data from the social networking website hopes to become a representative action in the High Court, its instigators said today. The campaign said in a statement: "In 2013 and 2014, thousands of people participated in the thisisyourdigitallife app on Facebook. Facebook allowed this app to harvest the data of the app users' friends without their friends' permission or knowledge, including Alvin Carpio, the representative claimant. By taking data without consent, it is alleged that Facebook failed to meet their legal obligations under the Data Protection Act 1998.".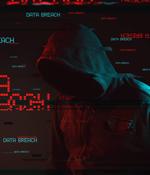 2020-03-09 13:38
Australia's privacy watchdog announced legal action against Facebook Monday for alleged "Systematic failures" exposing more than 300,000 Australians to a data breach by Cambridge Analytica. The Office of the Australian Information Commissioner said it had initiated proceedings against the tech giant and that Facebook committed "Serious and/or repeated interferences with privacy".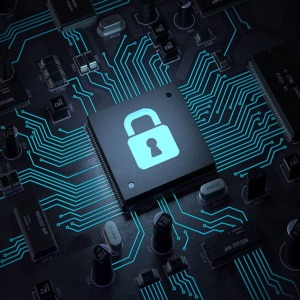 2019-12-10 10:55
Delete the data, and don't do any of that again, the FTC told the data analytics company, which already filed for bankruptcy in 2018.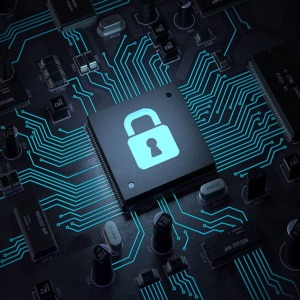 2019-12-09 15:18
MIA: Checks on Voter Microtargeting and Nation-State Information OperationsThe U.S. Federal Trade Commission has sanctioned data analytics firm Cambridge Analytica for misusing Facebook users'...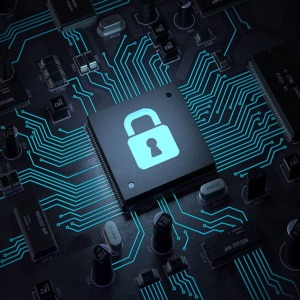 2019-12-09 14:58
US regulators concluded Friday that British consultancy Cambridge Analytica -- at the center of a massive scandal on hijacking of Facebook data -- deceived users of the social network about how it...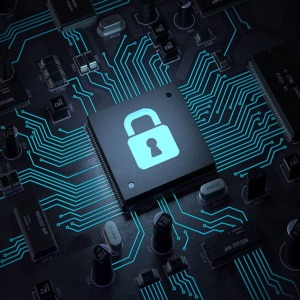 2019-10-31 12:40
Facebook has agreed to pay a 500,000-pound ($643,000) fine in a privacy case stemming from the Cambridge Analytica scandal, agreeing to accept the fine without admitting any liability. read more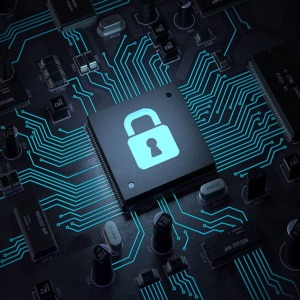 2019-10-30 19:03
British Authorities Found Social Media Company Violated Privacy LawsAfter months of appeals, Facebook has agreed to pay $643,000 to settle claims that it violated U.K. privacy laws by allowing...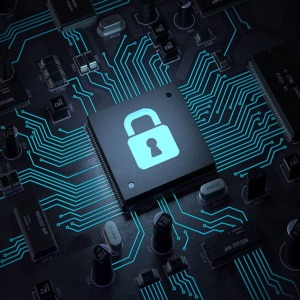 2019-09-20 19:48
Facebook said it has suspended and banned tens of thousands of apps on its platform after its investigation, launched after Cambridge Analytica, into how they collect and use data.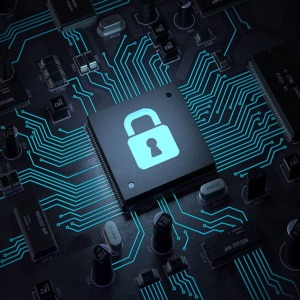 2019-07-01 09:03
Social Network Still Faces Reckoning With US Federal Trade CommissionItaly's data protection regulator has slapped a $1 million fine on Facebook for mismanaging user data and precipitating the...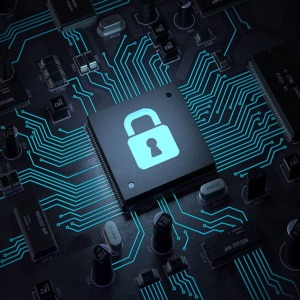 2019-06-28 15:47
Italy's data protection watchdog slammed Facebook Friday with a fine of one million euros ($1.1 million) for violating privacy laws over the Cambridge Analytica scandal. read more
---